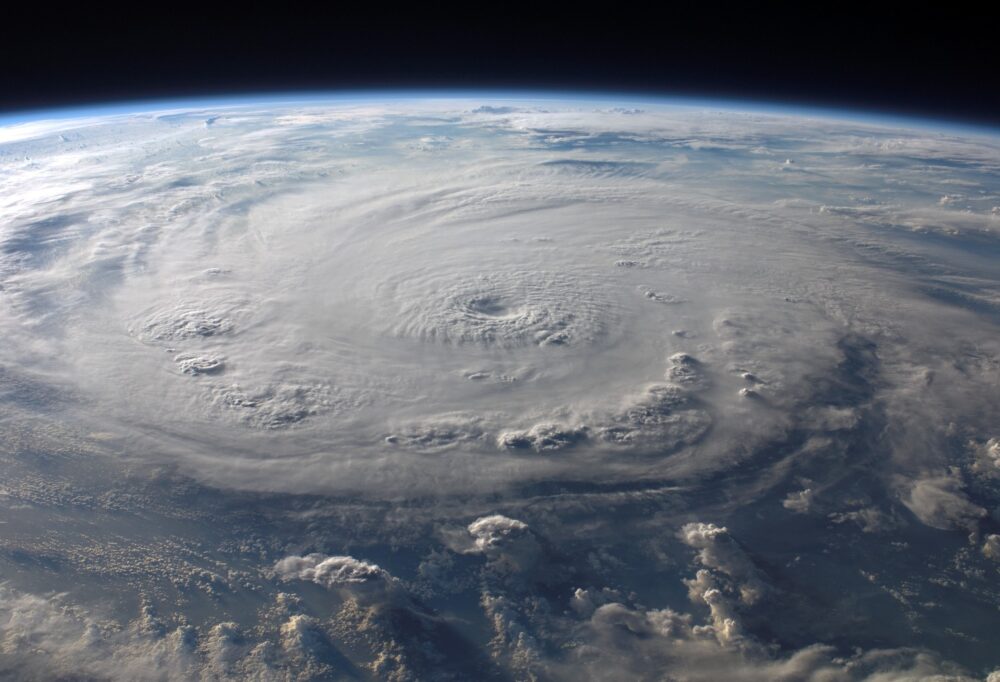 Town Square with Ernie Manouse airs at 3 p.m. CT. Tune in on 88.7FM, listen online or subscribe to the podcast. Join the discussion at 888-486-9677, questions@townsquaretalk.org or @townsquaretalk.
The Atlantic hurricane season runs June 1 through November 30. As the season begins, meteorologists and other experts analyze and weigh in on what kind of season this year will be.
First, we talk with Space City Weather Meteorologist Eric Berger, who shares his insight on the outlook of this year's hurricane season and what Houstonians can expect.
Then, we're joined by Brent Taylor, Chief Communications Officer for the Houston Office of Emergency Management (OEM), who discusses tips for extreme weather, how to best prepare for the season, and where residents can call for help.
Plus, Dan Bawden, Owner and President of Legal Eagle Contractors, joins the conversation to share advice on how to best prepare your house before a storm hits.
To view OEM's checklist for building a disaster supplies kit, click here or if you would like to view the American Red Cross' advice for hurricane preparedness, click here.
To view Zip Zone's Houston Evacuation Map, click here.
If you would like to learn more about receiving emergency alerts from AlertHouston, click here.
Guests:
Town Square with Ernie Manouse is a gathering space for the community to come together and discuss the day's most important and pressing issues.
We also offer a free podcast here, on iTunes, and other apps