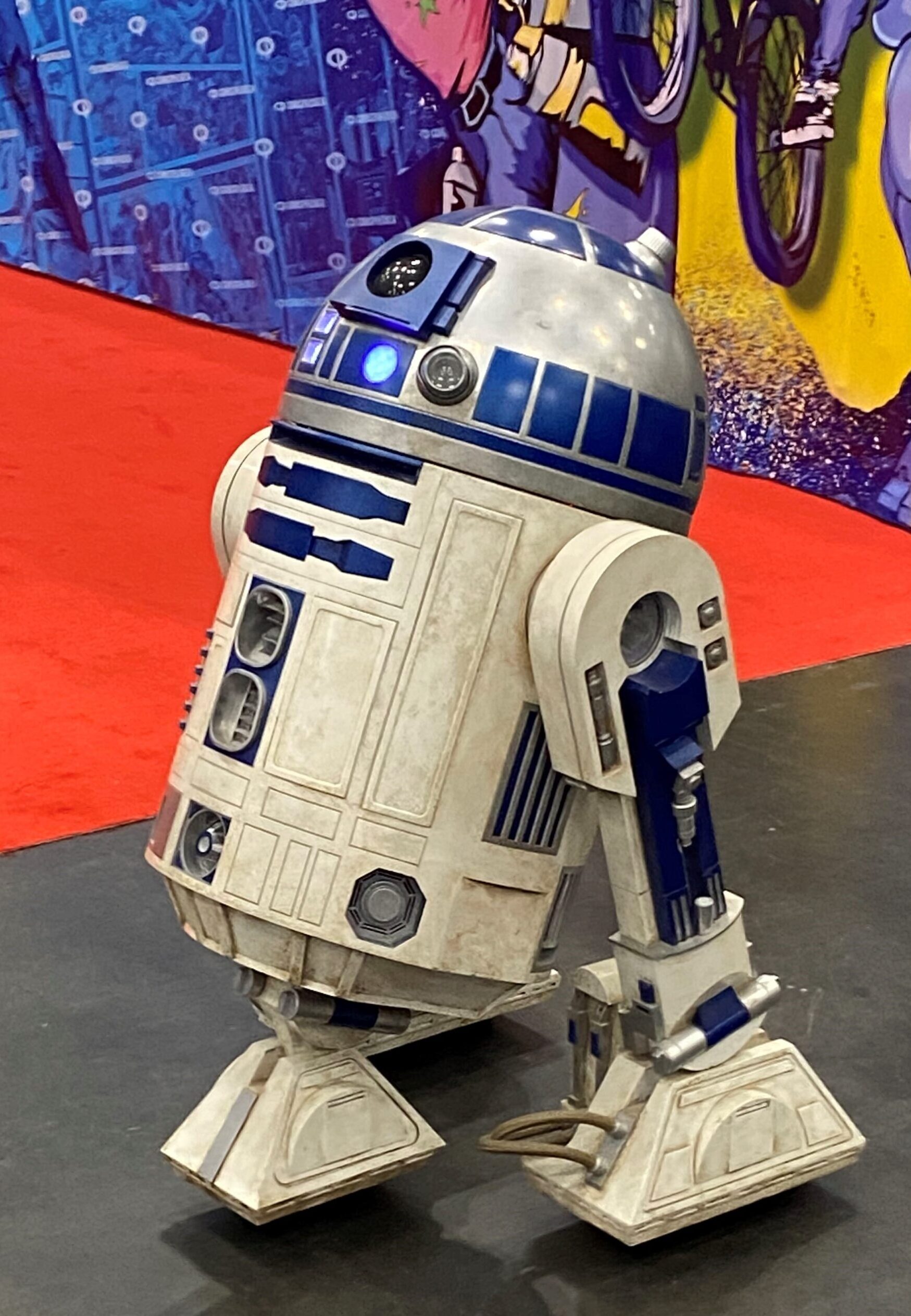 Town Square with Ernie Manouse airs at 3 p.m. CT. Tune in on 88.7FM, listen online or subscribe to the podcast. Join the discussion at 888-486-9677, questions@townsquaretalk.org or @townsquaretalk.
Today, we're LIVE on-location at the George R. Brown Convention Center to officially kick off Comicpalooza, which features everything from celebrity panels, cosplay, unique art, and more.
First, we speak with President of Comicpalooza Michael Heckman about what fans of all ages can expect to find at this year's festival, including special events, celebrity appearances, and new attractions.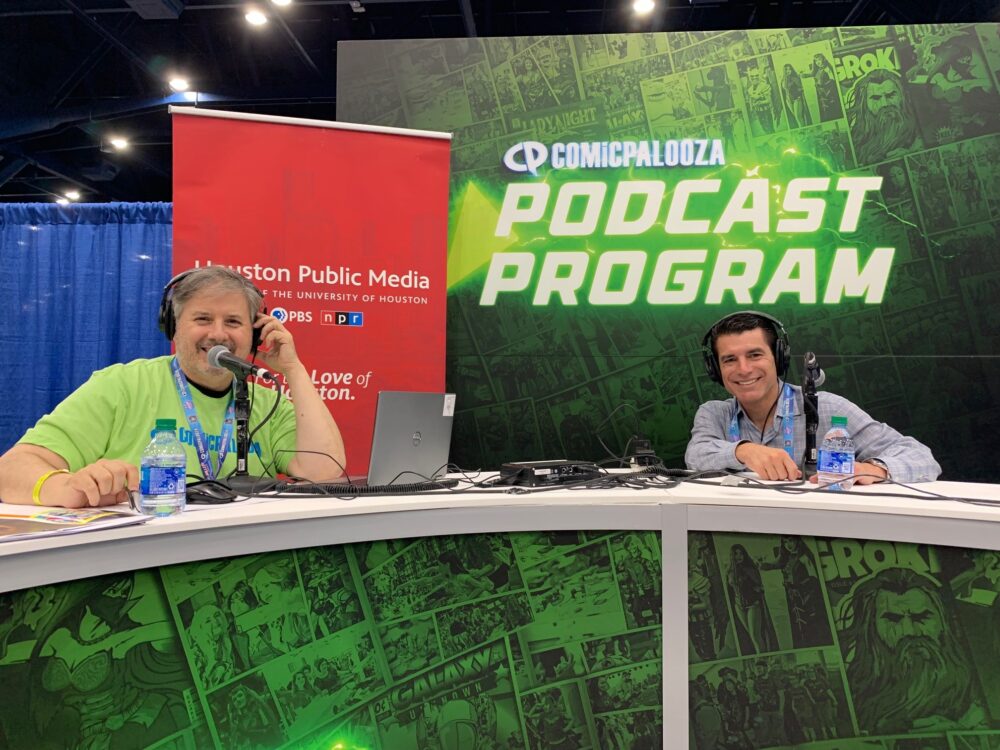 Then, award-winning podcast host Ming Chen, of I Sell Comics, discusses his history with Comicpalooza, what attracts people to these kinds of events, and the cultural impact of fan conventions. Fans can meet Ming Chen at Comicpalooza where he will host the cosplay contest and 5 live podcasts throughout the convention.
We are also joined by Exhibitor and Partnerships Manager of Comicpalooza, Sharon Boschi, who explains what fans can find from the over 500 exhibitors this year. Plus, Mega Mouse Arts owner, Megan Staba, discusses her current work creating art inspired by Japanese manga and anime.
Then, we converse with two individuals featured in Comicpalooza events. Koriey Dixon talked with us about the Itasha Showdown, an anime and pop culture themed car show, and award-winning cosplayer Sparrowhawk Cosplay shares the work and dedication that go into cosplay. She also serves as a judge in this year's cosplay competition.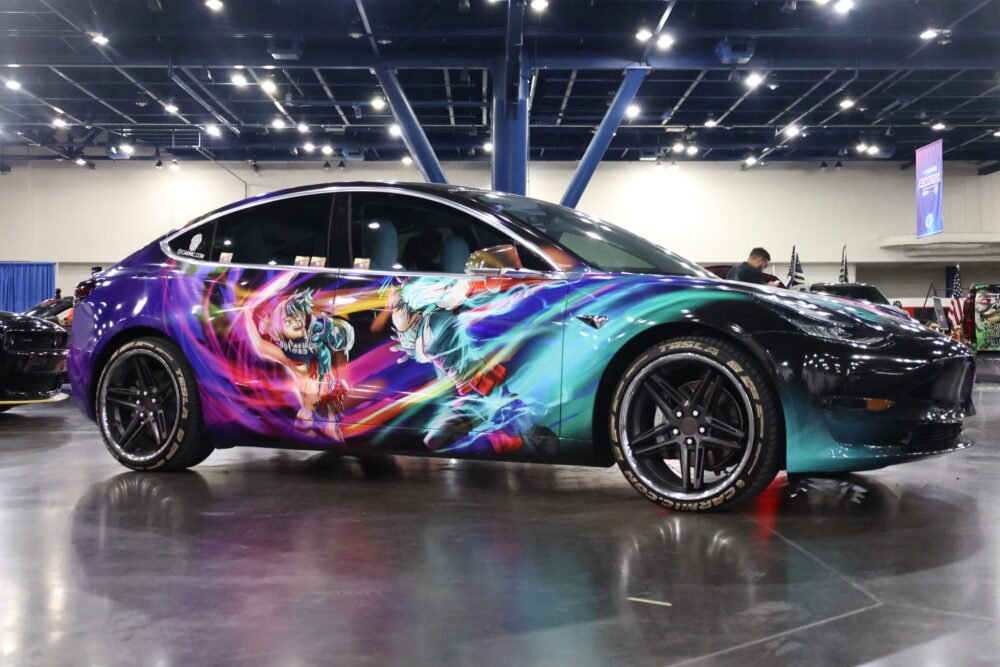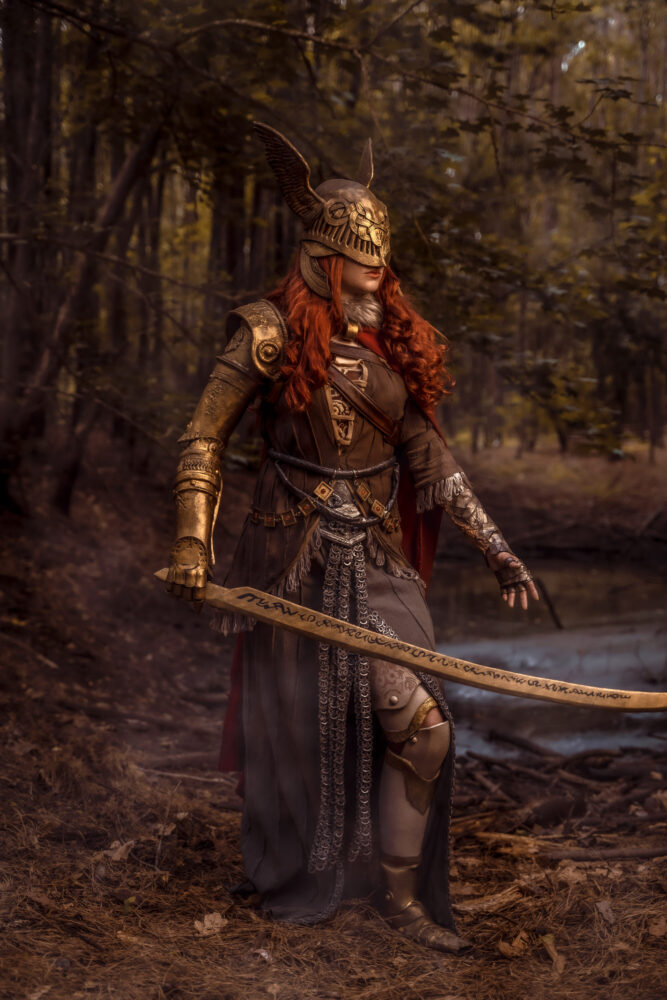 Plus, we hear from Captain Kirk himself William Shatner and Arrow actress Juliana Harkavy about how excited they are to be in Houston to chat with fans.
Comicpalooza is this Memorial Day weekend, May 26 – 28, 2023, at the George R. Brown Convention Center. For more information click here.
Guests:
President, Comicpalooza
President & CEO, Houston First Corporation
Award-winning Podcast Host, I Sell Comics
Owner, A Shared Universe
Actor, best known for playing Captain Kirk in Star Trek
Sharon Boschi
Exhibitor & Partnerships Manager, Comicpalooza
Megan Staba
Koriey Dixon
Itasha Showdown Track Coordinator
Award-winning Cosplayer
Cosplay Judge, 2023 Comicpalooza
Town Square with Ernie Manouse is a gathering space for the community to come together and discuss the day's most important and pressing issues.
We also offer a free podcast here, on iTunes, and other apps