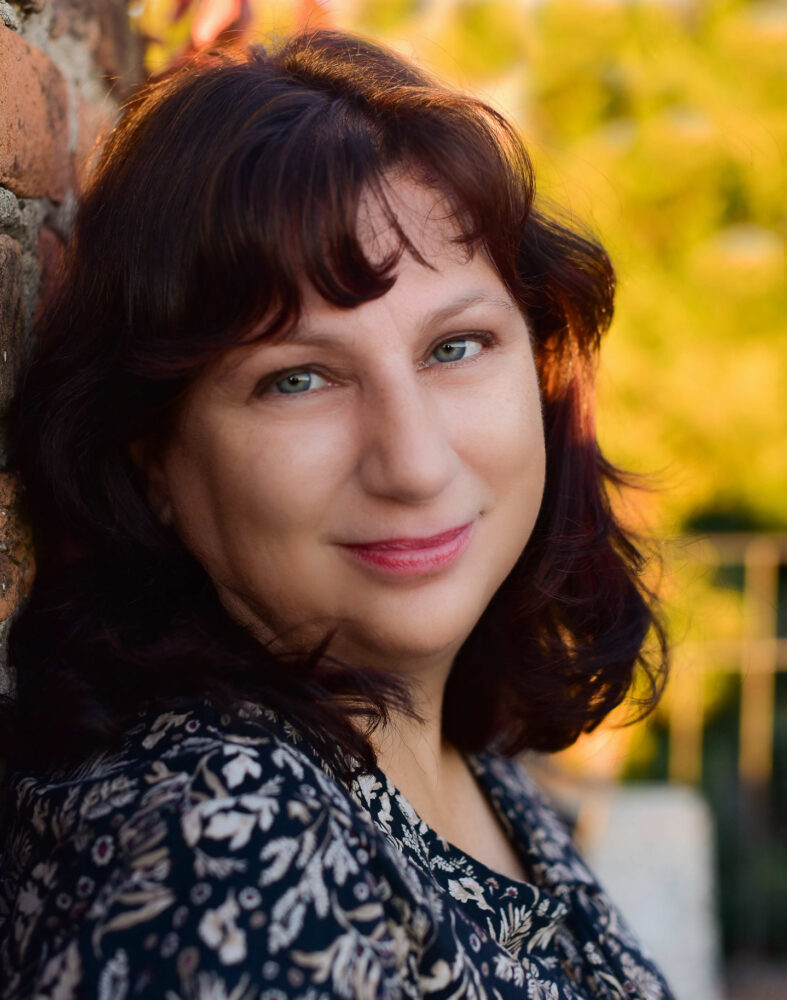 Town Square with Ernie Manouse airs at 3 p.m. CT. Tune in on 88.7FM, listen online or subscribe to the podcast. Join the discussion at 888-486-9677, questions@townsquaretalk.org or @townsquaretalk.
For the full hour, we speak with Dr. Karen Fine, a holistic veterinarian who's been practicing veterinary medicine for over 30 years.
Dr. Fine joins the conversation to discuss her recently released memoir, "The Other Family Doctor: A Veterinarian Explores What Animals Can Teach Us About Love, Life and Mortality". Dr. Fine explains what her animal patients, and her own personal pets, have taught her and how these lessons have helped her navigate through life's challenges.
Throughout the program, Dr. Fine also shares insight on the human-animal bond, pet insurance policies, and the role that veterinarians play in the treatment of our furry friends.
Plus, Dr. Fine takes listeners' calls to answer their pet-related questions.
Guest:
Town Square with Ernie Manouse is a gathering space for the community to come together and discuss the day's most important and pressing issues.
We also offer a free podcast here, on iTunes, and other apps