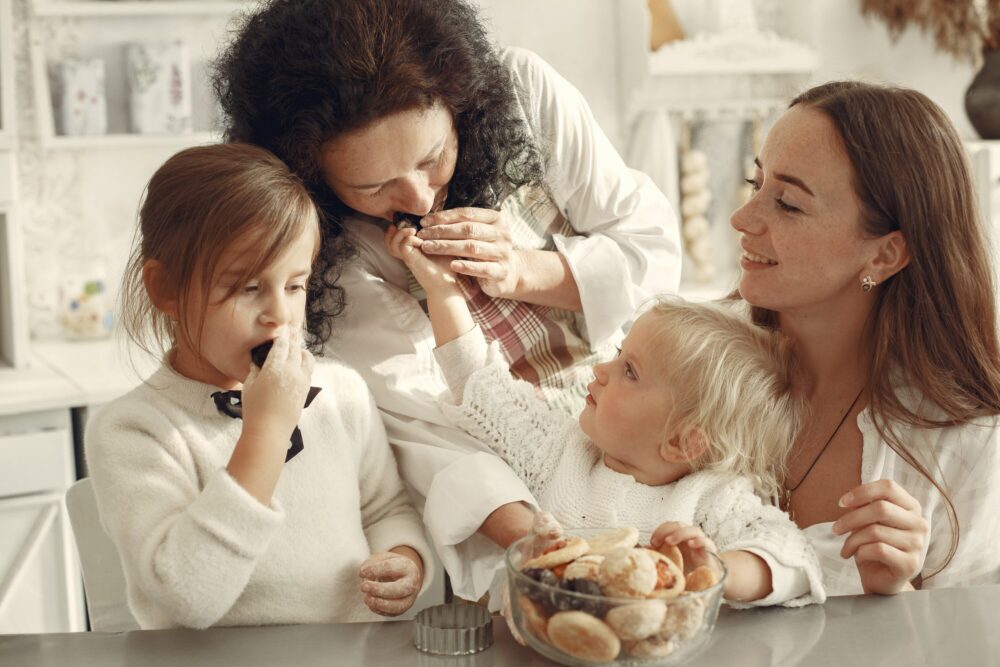 Town Square with Ernie Manouse airs at 3 p.m. CT. Tune in on 88.7FM, listen online or subscribe to the podcast. Join the discussion at 888-486-9677, questions@townsquaretalk.org or @townsquaretalk.
In honor of Mother's Day, we celebrate mothers and every maternal figure in our lives who instill care and shape us into the people we become.
Town Square with Ernie Manouse producer Celeste Schurman joins Ernie for this celebration of motherhood. She shares her experience as a mother, what she's learned, and what she hopes to impart to her own kids.
We're also joined by Maternal Wellness Specialist Marcella Kelson who explains her mission to provide authentic, tangible, and empowering tools for millennial mothers. She also offers advice for challenges that arise during motherhood, including, the pressure to "do it right," balancing work and home life, and new issues mothers experience in today's world.
Plus, listeners call in to share their admiration and Mother's Day wishes for their moms and maternal figures.
Guests:
Mom of Two
Producer, Town Square with Ernie Manouse
Maternal Wellness Specialist with Background in Psychotherapy, Developmental Psychology, and Life Coaching
Town Square with Ernie Manouse is a gathering space for the community to come together and discuss the day's most important and pressing issues.
We also offer a free podcast here, on iTunes, and other apps