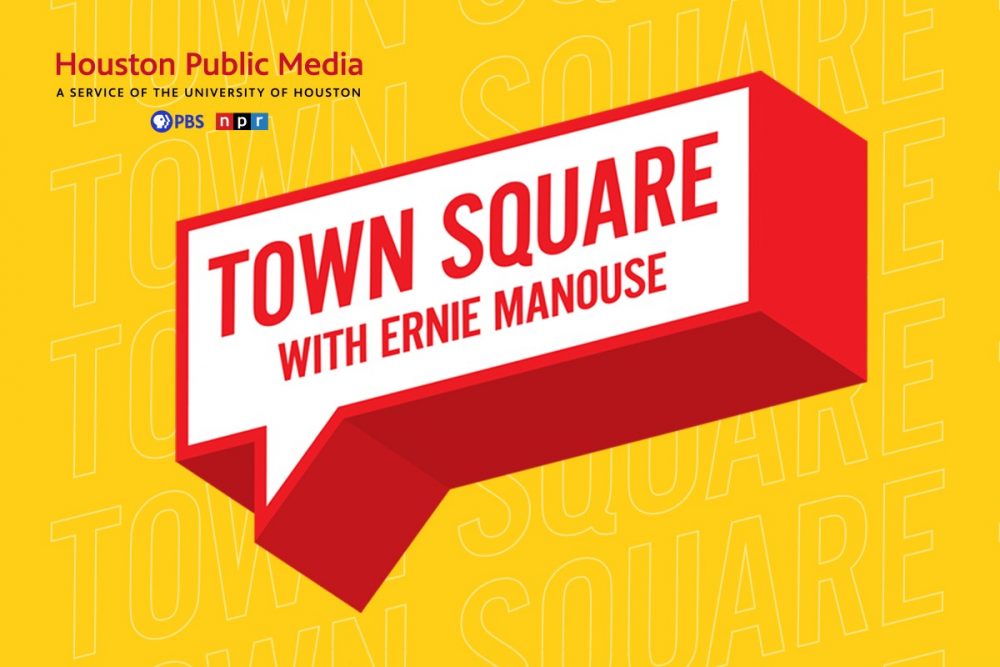 Town Square with Ernie Manouse airs at 3 p.m. CT. Tune in on 88.7FM, listen online or subscribe to the podcast. Join the discussion at 888-486-9677, questions@townsquaretalk.org or @townsquaretalk.
May 10 is Small Business Day. We talk with Timothy Jeffcoat, District Director for Small Business Administration Houston, who discusses the impact small businesses have on the Houston community and what a possible default on the national debt could mean for the country and for small businesses, in particular.
Then, it's our inaugural "Talk of the Town!", where our panel of guests share their thoughts on topics recently covered on Town Square with Ernie Manouse. This panel features author and Managing Editor of The Houston Defender, ReShonda Tate; MasterChef winner and restaurant owner, Christine Ha; and psychologist Dr. Jeff Temple.
They weigh in on topics such as the recent legal troubles of former President Donald Trump and George Santos, America's healthcare system, and pop culture events such as Eurovision and the Royal Coronation of King Charles III, and more.
Plus, the panel responds to calls, emails, and tweets from listeners on their thoughts.
Guests:
Timothy Jeffcoat
Psychologist
Vice Dean for Research and Scholarship at the School of Nursing, UTMB Health
John Sealy Distinguished Chair in Community Health, UTMB Health
Director of the Center for Violence Prevention, UTMB Health
Managing Editor, The Houston Defender
Author
Chef & Owner, The Blind Goat, Xin Chao, and soon-to-open Stuffed Belly
Winner of MasterChef, Season 3
Town Square with Ernie Manouse is a gathering space for the community to come together and discuss the day's most important and pressing issues.
We also offer a free podcast here, on iTunes, and other apps