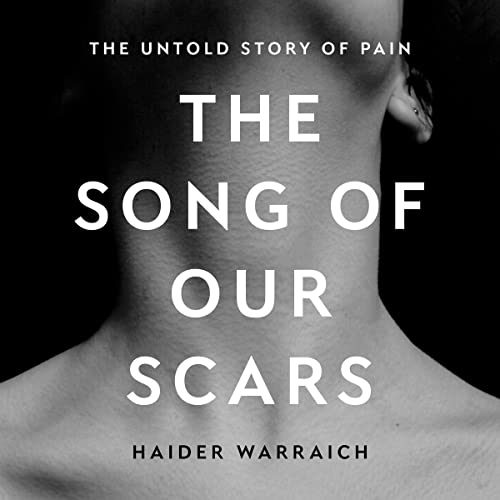 Town Square with Ernie Manouse airs at 3 p.m. CT. Tune in on 88.7FM, listen online or subscribe to the podcast. Join the discussion at 888-486-9677, questions@townsquaretalk.org or @townsquaretalk.
According to a survey by the CDC, an estimated 51 million people in the U.S. suffer from chronic pain, which for some can be a life full of suffering.
For the full hour, physician, researcher, and author Dr. Haider Warraich joins us to discuss his book The Song of Our Scars: The Untold Story of Pain, as well as his own personal struggles overcoming pain without the use of opioids.
Dr. Warraich explains how his book is an indictment of modern medicine's failure to understand that pain has led to less effective care and instead offers a reexamination of pain as a cultural experience rather than just a physical sensation.
Plus, we also hear Dr. Warraich's thoughts on how we can transition away from potentially addictive opioids as a method of treating pain, alternative treatments, and advice for how we can not let pain affect how we live our lives.
Guest:
Physician, Researcher and Writer at Brigham and Women's Hospital, VA Boston Healthcare and Harvard Medical School
Town Square with Ernie Manouse is a gathering space for the community to come together and discuss the day's most important and pressing issues.
We also offer a free podcast here, on iTunes, and other apps