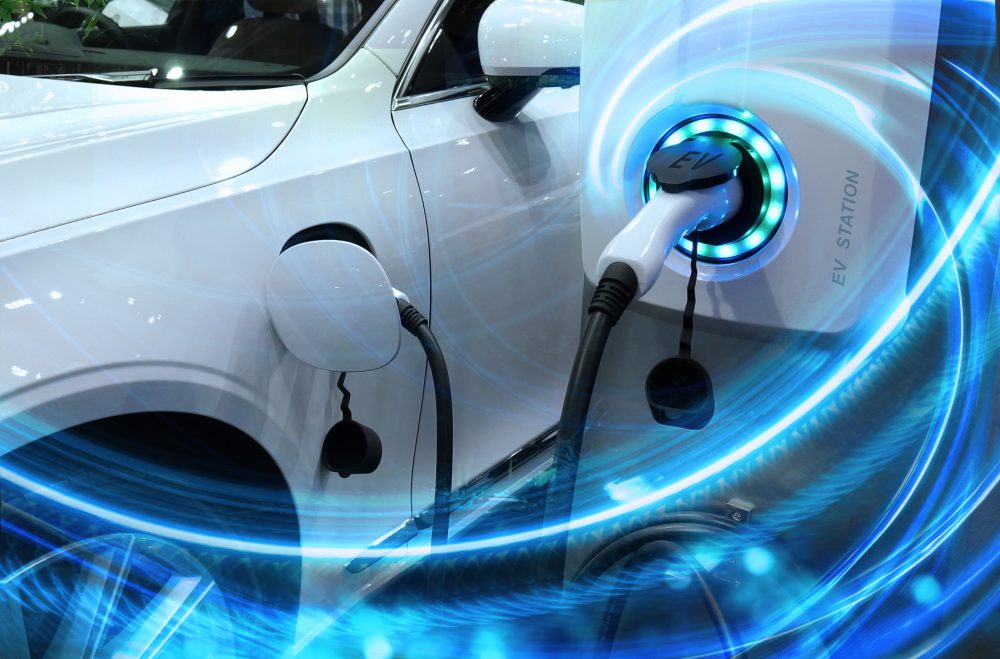 Town Square with Ernie Manouse airs at 3 p.m. CT. Tune in on 88.7FM, listen online or subscribe to the podcast. Join the discussion at 888-486-9677, questions@townsquaretalk.org or @townsquaretalk.
First, we discuss Keels & Wheels, an event showcasing over 200 classic cars and more than 100 classic boats. We're joined by Gary Garnett who explains this year's theme "Racing Thru Time, Man's Need for Speed", and what we can expect from this year's show, which raises money for local charities.
The 27th Annual Keels & Wheels Concours D 'Elegance will take place at the Lakewood Yacht Club in Seabrook, TX, on May 6 and 7. For more information click here.
Then, we are joined by Jamie Butters, Executive Editor for Automotive News, and "The High-Tech Texan", Michael Garfield, who discuss technology in the automotive industry as well as share insight on what advancements are in store for vehicles in the future.
Butters and Garfield also weigh in on everything from the giant leap in safety technology built into cars and trucks, the expansion of electric vehicles, and when we can expect autonomous cars to become more available.
Check out Jamie Butters' Daily Drive podcast, here.
Catch Michael Garfield's High-Tech Texan radio show each Saturday from 11am – 1pm KPRC AM 950 or on the iHeartRadio app.
Guests:
Gary Garnett
Executive Editor, Automotive News
Host, Daily Drive podcast
Radio/TV Host, The High-Tech Texan
Town Square with Ernie Manouse is a gathering space for the community to come together and discuss the day's most important and pressing issues.
We also offer a free podcast here, on iTunes, and other apps