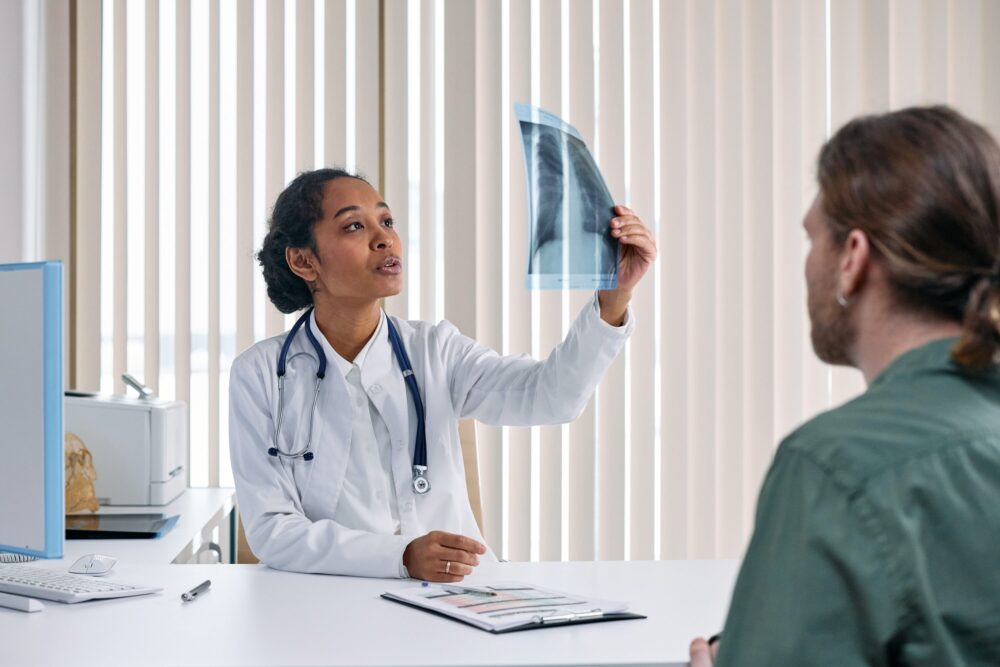 Town Square with Ernie Manouse airs at 3 p.m. CT. Tune in on 88.7FM, listen online or subscribe to the podcast. Join the discussion at 888-486-9677, questions@townsquaretalk.org or @townsquaretalk.
First, we speak with actress Mary Badham, who is best known for playing protagonist Scout in the 1962 film adaptation of To Kill a Mockingbird, and at the time, becoming the youngest person to be nominated for an Academy Award for Best Supporting Actress.
Badham is currently playing Mrs. Dubose in the national tour of Aaron Sorkin's stage adaptation of To Kill a Mockingbird, and she continues to spread the story's message of social injustice across the U.S.
To Kill a Mockingbird will be at the Hobby Center for the Performing Arts in Houston until April 30, 2023. For more information, click here.
Then, we shift topics to continue the conversation on American healthcare. Dr. Abdul El-Sayed shares his insight on our country's healthcare system and how it compares to other developed countries.
Dr. El-Sayed also discusses flaws in the system we currently have, his thoughts on possible solutions, and the obstacles preventing change from being implemented.
Guests:
Mary Badham
Academy Award-Nominated Actress
Physician
Epidemiologist
Author, "Medicare For All: A Citizens Guide"
Host, "America Dissected" Podcast
Town Square with Ernie Manouse is a gathering space for the community to come together and discuss the day's most important and pressing issues.
We also offer a free podcast here, on iTunes, and other apps