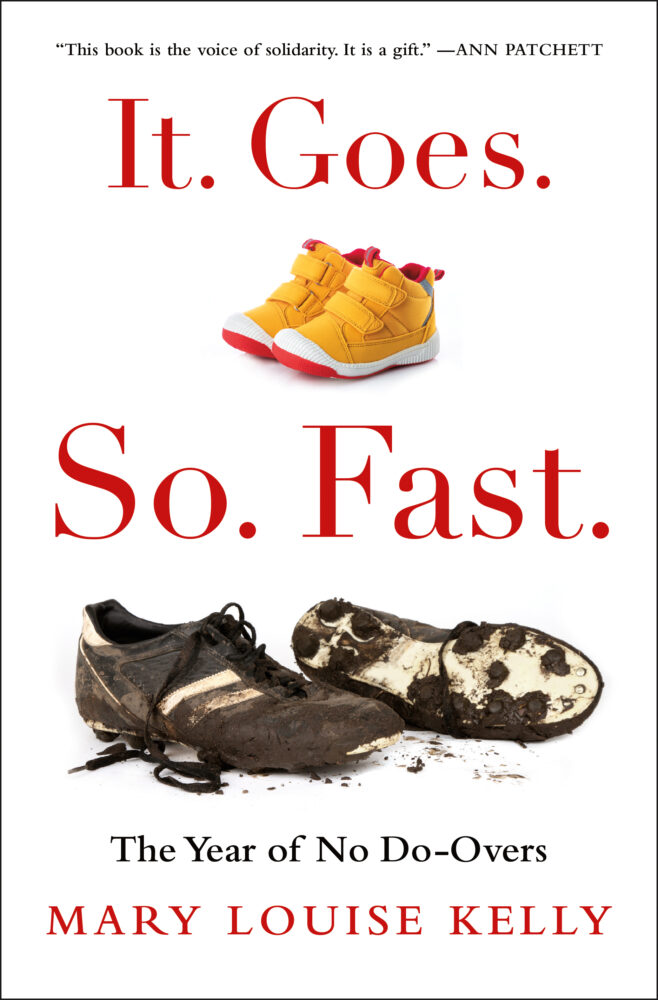 Town Square with Ernie Manouse airs at 3 p.m. CT. Tune in on 88.7FM, listen online or subscribe to the podcast. Join the discussion at 888-486-9677, questions@townsquaretalk.org or @townsquaretalk.
For the full hour, we're joined by famed journalist Mary Louise Kelly, best known for her role as co-host of NPR's award-winning program All Things Considered.
Kelly joins us to discuss her recently released memoir, It. Goes. So. Fast. The Year of No Do-Over. The book chronicles her efforts to balance her work life and personal life, particularly as a mother, during a year of losing her father, her eldest son's final year living at home before college, and other curve balls that come along the way.
Plus, we learn about Kelly's impressive journalism career that has taken her all over the world covering wars, threats to national security, spy agencies, and more.
Guest:
Town Square with Ernie Manouse is a gathering space for the community to come together and discuss the day's most important and pressing issues.
We also offer a free podcast here, on iTunes, and other apps