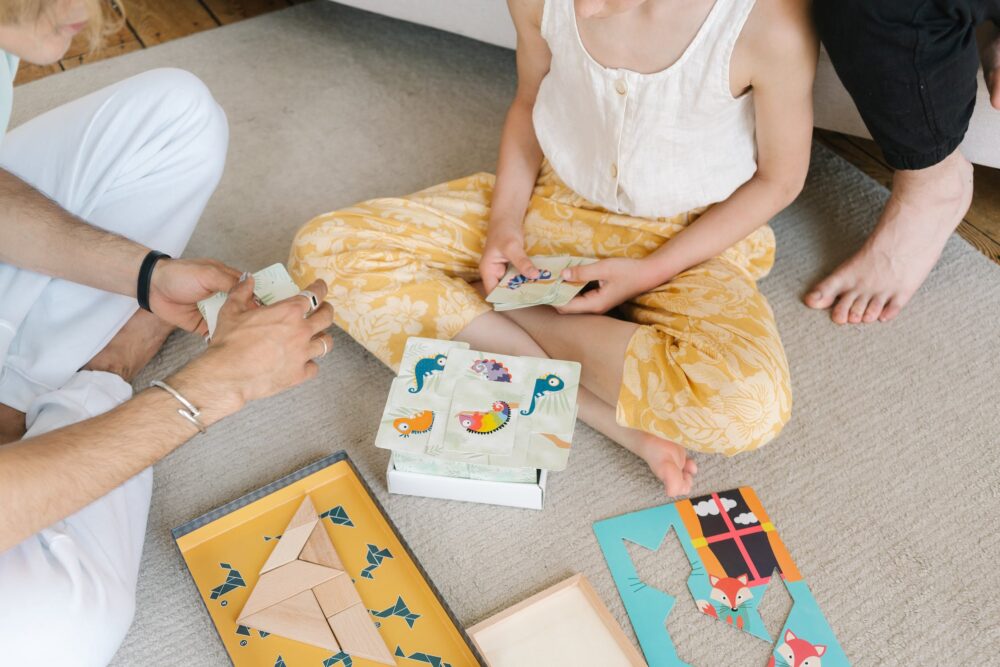 Town Square with Ernie Manouse airs at 3 p.m. CT. Tune in on 88.7FM, listen online or subscribe to the podcast. Join the discussion at 888-486-9677, questions@townsquaretalk.org or @townsquaretalk.
April is Autism Awareness Month, a month dedicated to raise awareness and promote acceptance and inclusion for people with autism.
First, we speak with Eric Garcia, author of the book We're Not Broken: Changing the Autism Conversation. Garcia explains the gaps that exist in supporting those on the spectrum and misconceptions made about people with autism.
Then, we are joined by social psychologist and author of Unmasking Autism: Discovering the New Faces of Neurodiversity, Dr. Devon Price, who explains the challenges faced by individuals with autism, insight on speculated causes, and his thoughts on when parents should get their kids diagnosed.
We also talk to Dr. Jan Blacher, Director of SEARCH Family Autism Resource Center at University of California Riverside, who shares insight into her research on autism as well as resources for parents to help support children with autism.
For more information on Autism spectrum disorder (ASD), visit the CDC website here.
For local Texas resources, visit TheHarrisCenter.org or TexasAutismSociety.org.
Guests:
Senior Washington Correspondent, The Independent
Social Psychologist
Clinical Assistant Professor of Psychology, Loyola University Chicago
Distinguished Research Professor at the School of Education, University of California Riverside
Distinguished Research Professor, Department of Psychology, UCLA
Town Square with Ernie Manouse is a gathering space for the community to come together and discuss the day's most important and pressing issues.
We also offer a free podcast here, on iTunes, and other apps