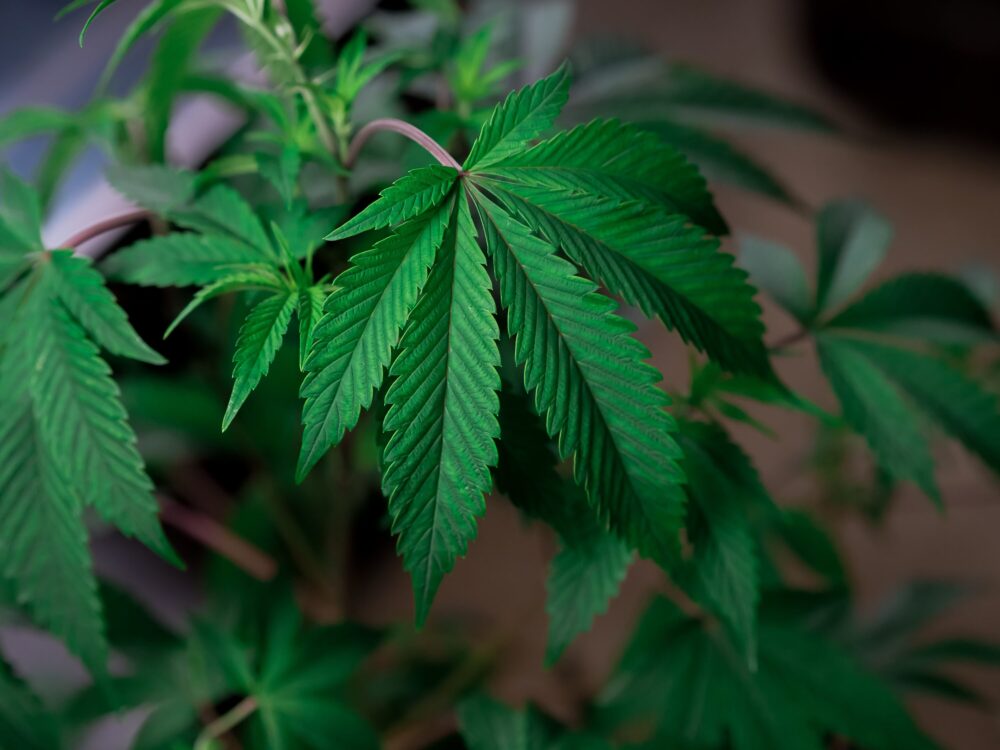 Town Square with Ernie Manouse airs at 3 p.m. CT. Tune in on 88.7FM, listen online or subscribe to the podcast. Join the discussion at 888-486-9677, questions@townsquaretalk.org or @townsquaretalk.
First, we speak with lawyer Jed Silverman, who joins us to discuss the legality of marijuana use in Texas and other states in the U.S., as well as the ongoing debate over the legalization of the drug for recreational use. Currently, twenty-one states and Washington D.C., have legalized recreational use of cannabis, while thirty-eight states have legalized it for medical use.
We also talk with Dr. Staci Gruber, Director of Marijuana Investigations for Neuroscientific Discovery (MIND) at McLean Hospital, who explains the complexity of cannabis, its utilization for medical purposes, and the effect that it has on the brains of teens and adults.
Nico Richardson, CEO of Texas Original, one of three licensed medical cannabis providers in Texas, also joins the conversation. Richardson explains how the dispensary connects Texans to a virtual clinic to see if they qualify for medical cannabis.
Plus, the owner of a local CBD shop, Hemplication, explains the wide variety of products available and their differences.
Guests:
Associate Professor of Psychiatry, Harvard Medical School
Director of the Cognitive and Clinical Neuroimaging Core, McLean Hospital
Director of Marijuana Investigations for Neuroscientific Discovery (MIND), McLean Hospital
Town Square with Ernie Manouse is a gathering space for the community to come together and discuss the day's most important and pressing issues.
We also offer a free podcast here, on iTunes, and other apps