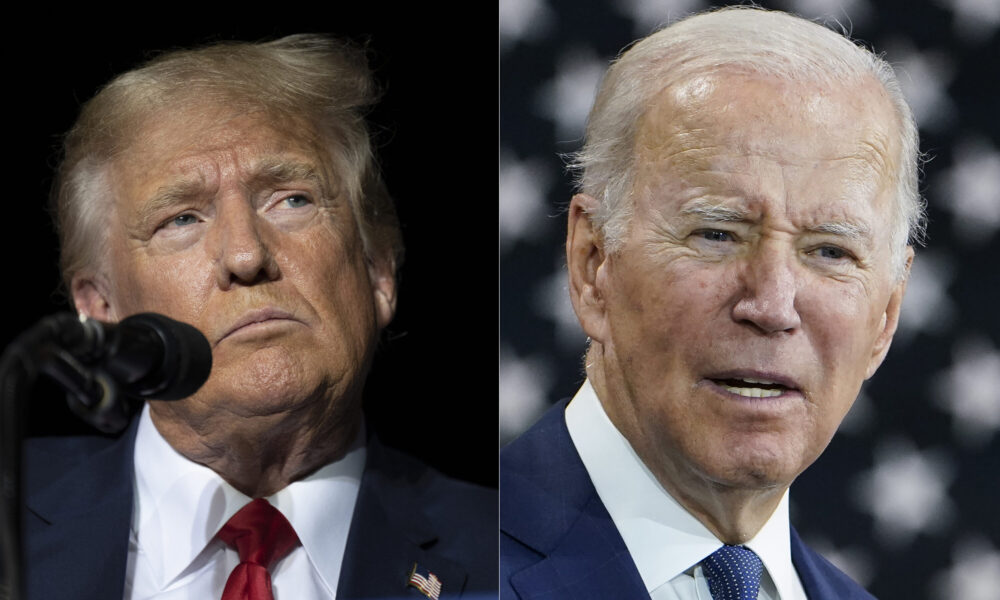 Town Square with Ernie Manouse airs at 3 p.m. CT. Tune in on 88.7FM, listen online or subscribe to the podcast. Join the discussion at 888-486-9677, questions@townsquaretalk.org or @townsquaretalk.
Today, we speak with political science professor Dr. Bob Stein from Rice University to discuss current and recent events in politics.
Dr. Stein shares his thoughts on the recent expulsion and reinstatement of Tennessee lawmakers Rep. Justin J. Pearson and Rep. Justin Jones and the ethics of who has the right to remove a public official from office.
Dr. Stein also shares his thoughts on the candidates in the 2024 Presidential race. Will former President Trump earn the nomination from the Republican Party despite his recent legal troubles?
Plus, he weighs in on the race for Mayor of Houston as he shares his predictions for which candidate has the advantage for the upcoming election.
Guest:
Professor of Political Science, Rice University
Town Square with Ernie Manouse is a gathering space for the community to come together and discuss the day's most important and pressing issues.
We also offer a free podcast here, on iTunes, and other apps