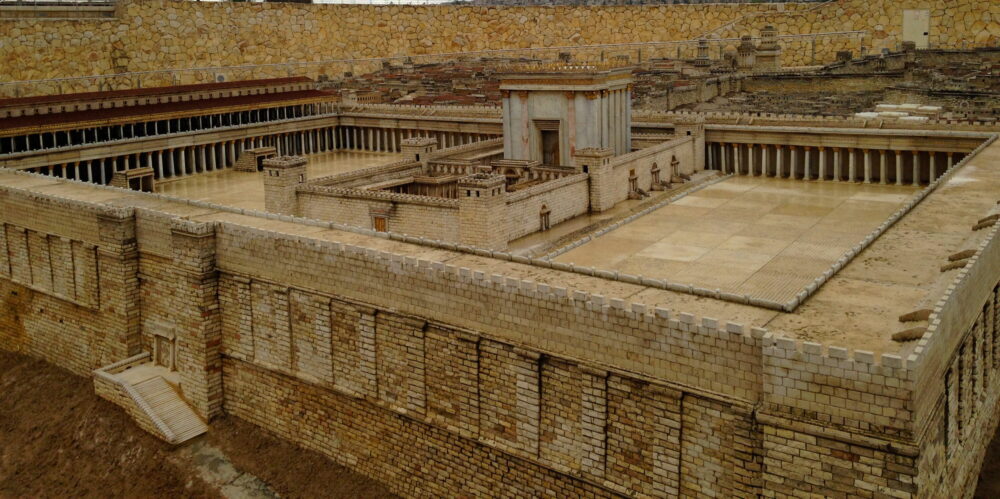 Town Square with Ernie Manouse airs at 3 p.m. CT. Tune in on 88.7FM, listen online or subscribe to the podcast. Join the discussion at 888-486-9677, questions@townsquaretalk.org or @townsquaretalk.
Does a better understanding of the history of Jesus help us to better understand the Christ of faith?
We speak with author, archeologist, and scholar Dr. L. Michael White, about the historical facts and evidence that speaks to the existence of Jesus.
Dr. White explains how while no physical evidence exists from Jesus' time, the consensus amongst scholars suggests that Jesus was indeed a historical figure and discusses references to his life in writings from historians who came after his time.
Also, he shares insight on how Jesus' story and teachings spread and transformed over time to become Christianity as we know it today.
Guest:
Author
Archeologist
R.N. Smith Professor Emeritus in Religious Studies, The University of Texas at Austin
Town Square with Ernie Manouse is a gathering space for the community to come together and discuss the day's most important and pressing issues.
We also offer a free podcast here, on iTunes, and other apps