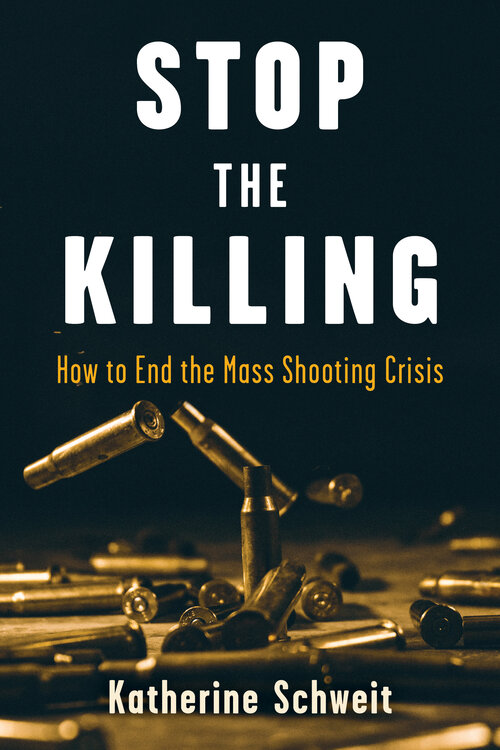 Town Square with Ernie Manouse airs at 3 p.m. CT. Tune in on 88.7FM, listen online or subscribe to the podcast. Join the discussion at 888-486-9677, questions@townsquaretalk.org or @townsquaretalk.
The issue of gun violence and mass shootings in the U.S. continues to concern and cause outrage for many Americans. In just over the first three months of 2023, there have been more than 130 mass shootings in the country, according to the Gun Violence Archive.
We speak with Katherine Schweit, former head of the FBI's Active Shooter program, and author of the book Stop the Killing: How to End the Mass Shooting Crisis. Schweit's mission is to teach people their role in ending gun violence in their community.
Schweit joins us to discuss mass shootings in the U.S. and share her thoughts on the steps that need to be taken to end this crisis plaguing the country.
Plus, listeners call in to ask questions and share their comments on this continuing issue.
Guest:
Attorney
Retired FBI Special Agent
Founder, Schweit Consulting
Town Square with Ernie Manouse is a gathering space for the community to come together and discuss the day's most important and pressing issues.
We also offer a free podcast here, on iTunes, and other apps