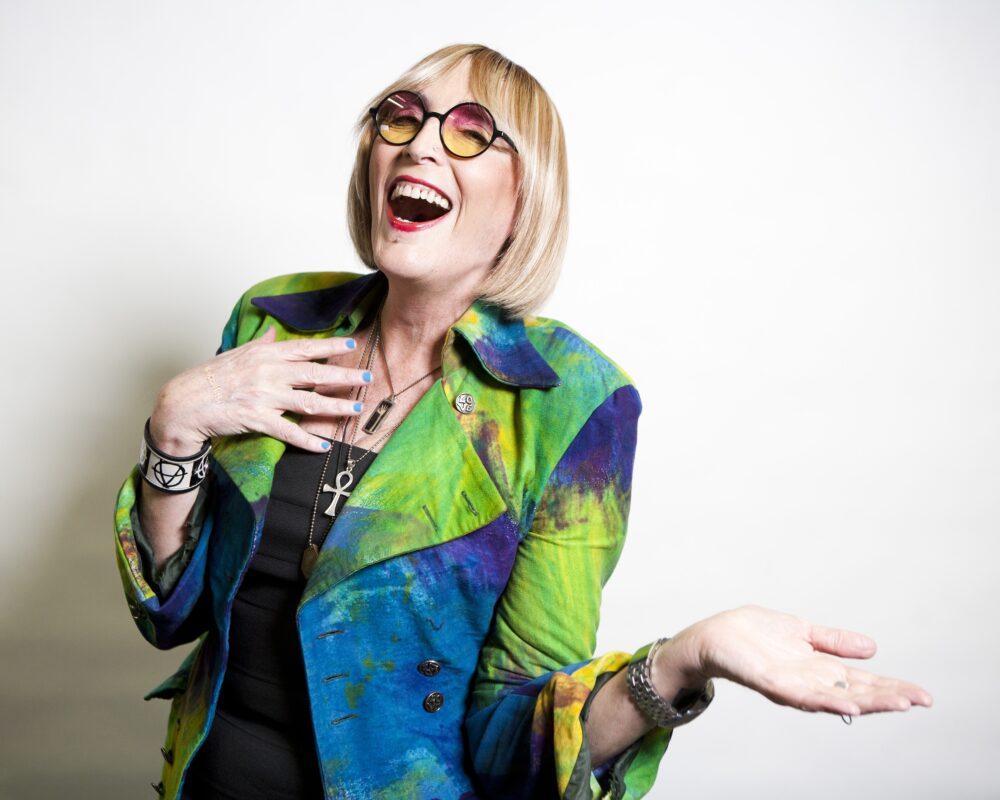 Town Square with Ernie Manouse airs at 3 p.m. CT. Tune in on 88.7FM, listen online or subscribe to the podcast. Join the discussion at 888-486-9677, questions@townsquaretalk.org or @townsquaretalk.
March 31 is International Transgender Day of Visibility, a day to celebrate and recognize the contributions transgender people have made to society, as well as raise awareness on the discrimination they face around the world.
First, we speak with Charles "Rocky" Rhodes, Professor of Law at South Texas College of Law Houston, about the indictment by a New York Grand Jury of former President Donald Trump. Rhodes discusses the constitutionality of the indictment, what this means, and how it will affect the upcoming 2024 Presidential Election.
Then, actor, author, performance artist, and gender theorist, Kate Bornstein, joins us in honor of International Transgender Day of Visibility. She shares the story of her transition and the various work she's done in her forty-year career as an activist.
Bornstein shares her thoughts on the state of transgender today and how it has changed over the years, the difference between nonbinary and gender nonconforming identities, and people coming out as trans at younger ages.
Plus, Bornstein also discusses the staggering amount of anti-trans legislation being introduced across the country and the continuing need for support amongst the trans community.
Guests:
Professor of Law
Charles Weigel II Research Professor of State & Federal Constitutional Law, South Texas College of Law Houston
Actor, Playwright, Performance Artist, Gender Theorist
Author, Gender Outlaw and My Gender Workbook
Town Square with Ernie Manouse is a gathering space for the community to come together and discuss the day's most important and pressing issues.
We also offer a free podcast here, on iTunes, and other apps