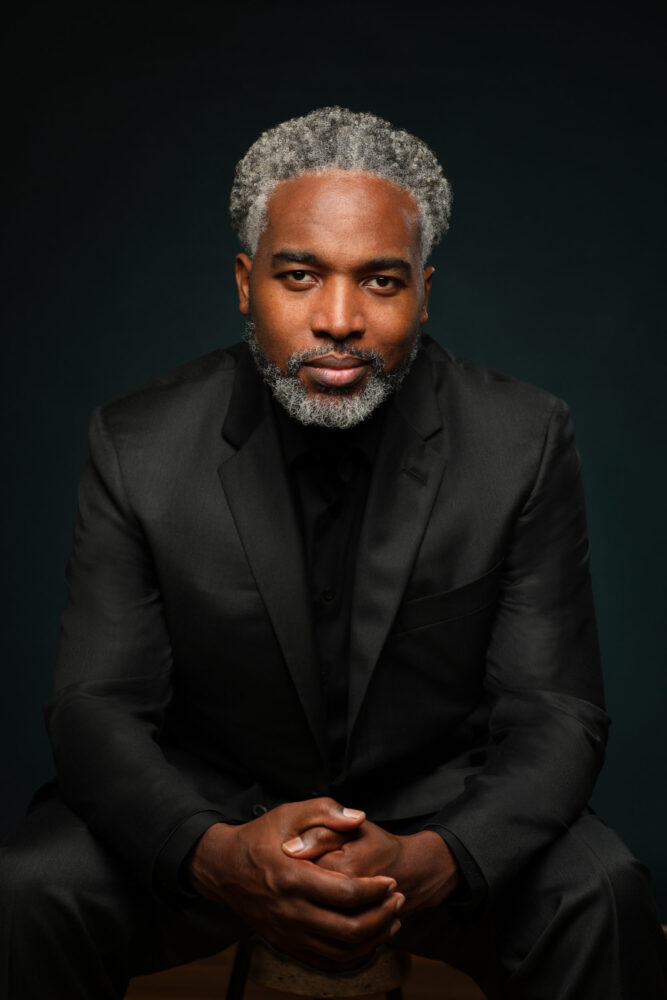 Town Square with Ernie Manouse airs at 3 p.m. CT. Tune in on 88.7FM, listen online or subscribe to the podcast. Join the discussion at 888-486-9677, questions@townsquaretalk.org or @townsquaretalk.
With the Texas Education Agency (TEA) takeover of Houston ISD, many concerns and questions have been raised over the impact this will have on the education of the city's students.
First, we speak with Houston Public Media Education & Families Reporter, Dominic Anthony Walsh, who shares the latest updates on the takeover and what has come from the recent community meetings.
Then, we talk with Former TEA Deputy Commissioner and Education Reform Advocate, AJ Crabill, about his new book, Great on Their Behalf: Why School Boards Fail, How Yours Can Become Effective.
Drawing from his experience of helping school systems improve, Crabill shares his thoughts on what leads to school boards becoming ineffective, effective improvements that board members can adopt, and how to focus in on the needs of students.
Guests:
Education and Families Reporter, Houston Public Media
Conservator, DeSoto ISD (TX)
Former Deputy Commissioner, Texas Education Agency
Education Reform Advocate
Town Square with Ernie Manouse is a gathering space for the community to come together and discuss the day's most important and pressing issues.
We also offer a free podcast here, on iTunes, and other apps