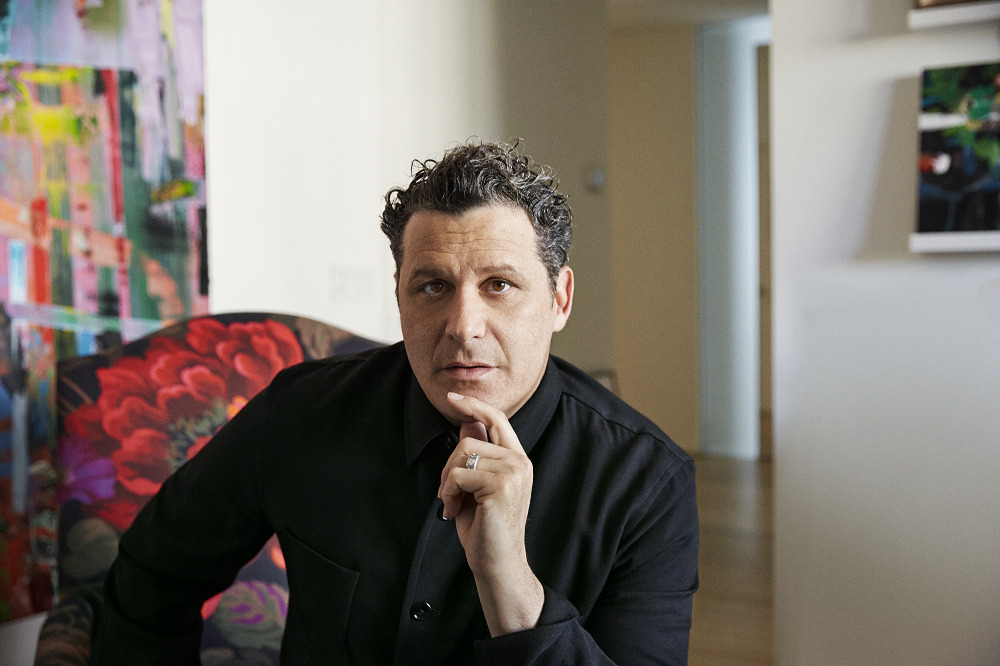 Town Square with Ernie Manouse airs at 3 p.m. CT. Tune in on 88.7FM, listen online or subscribe to the podcast. Join the discussion at 888-486-9677, questions@townsquaretalk.org or @townsquaretalk.
For the first half hour, we are joined by Isaac Mizrahi, legendary designer best known for his eponymous fashion lines, but also for being an actor, author, LGBTQ+ advocate, and TV host.
Mizrahi discusses his career beginnings from developing an interest in costume design at an early age, to body image and the fashion industry's efforts to embrace different body types.
Plus, Mizrahi shares his thoughts on how hate persists in our society, particularly for the LGBTQ+ community, what he wants from art, and his support for Houston's Jung Center.
An Evening with Isaac Mizrahi will take place this evening, March 28, 2023. A livestream of this event is available. For more information, click here.
Then, for the remainder of the program, we talk with Dr. Sean Fitzpatrick, Executive Director of The Jung Center, who discusses the organization's work in raising awareness for mental health and helping people navigate life's challenges in healthy ways.
Dr. Fitzpatrick also explains the programs and events The Jung Center offers, including more than 200 classes each year. The Center offers services to the public, frontline social services providers, teachers, medical professionals, clergy, attorneys, LGBTQ+ individuals, and many more.
For more information on the Jung Center and its classes and programs, log on to JungHouston.org.
Guests:
Fashion Designer, Actor, Singer, Author, TV Host, LGBTQ+ Advocate
Town Square with Ernie Manouse is a gathering space for the community to come together and discuss the day's most important and pressing issues.
We also offer a free podcast here, on iTunes, and other apps