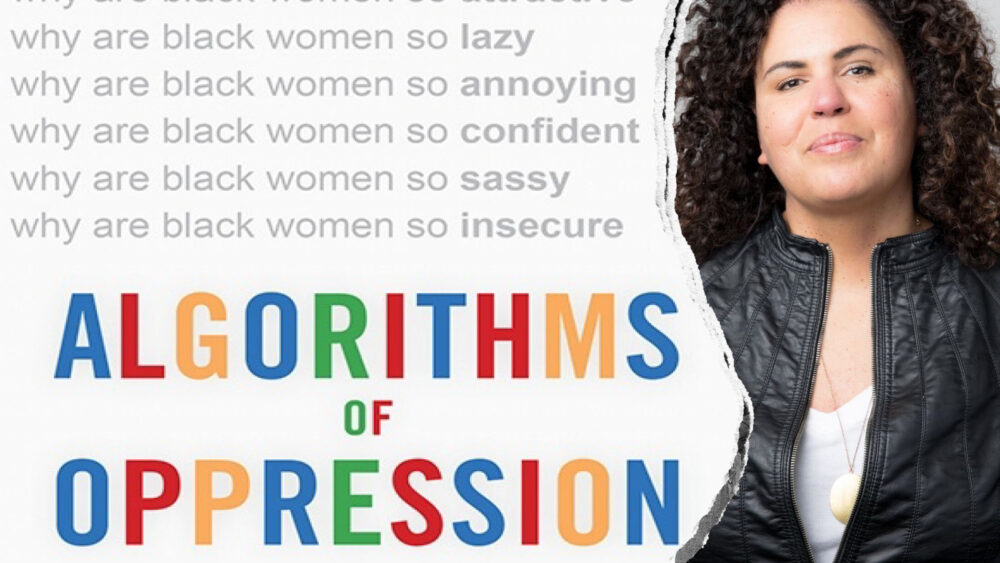 Town Square with Ernie Manouse airs at 3 p.m. CT. Tune in on 88.7FM, listen online or subscribe to the podcast. Join the discussion at 888-486-9677, questions@townsquaretalk.org or @townsquaretalk.
Americans have been online for over two decades. Now, billions across the globe can share their ideas and learn from each other from various apps and devices instantly.
And we expect our internet to reflect reality and the origins of its computations to be egalitarian with its recommendations.
However, when Dr. Safiya Noble searched the term "black girls" on Google in 2009, she was shocked to find pornography heavily linked on the first page.
Since then, Noble has spent over a decade uncovering the potential roots of racism, misogyny, and bigotry that permeate our search engines and social media.
How have the algorithms- the calculations with simple instructions that make up our internet- evolved since then?
And what happens to the people who peer into the darkest media of the internet to moderate it for us?
Guest:
This episode of Town Square is guest-hosted by Brenda Valdivia, in for Ernie Manouse.
Town Square with Ernie Manouse is a gathering space for the community to come together and discuss the day's most important and pressing issues.
Audio from today's show will be available after 5 p.m. CT. We also offer a free podcast here, on iTunes, and other apps.