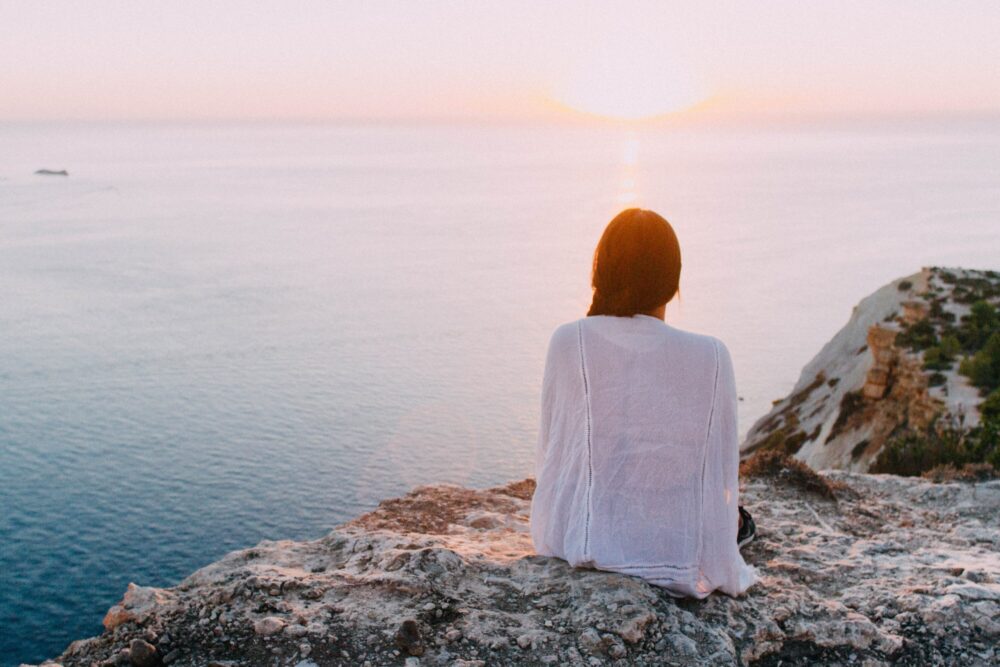 Town Square with Ernie Manouse airs at 3 p.m. CT. Tune in on 88.7FM, listen online or subscribe to the podcast. Join the discussion at 888-486-9677, questions@townsquaretalk.org or @townsquaretalk.
First, we are joined by Rob Melrose, Artistic Director for Alley Theatre, who discusses the nationally recognized performing arts company's 2023-2024 season and shares details on what exciting shows audiences can look forward to in the coming months.

Alley Theatre 2023-2024 Season Line-up:
Agatha Christie's the Murder of a Roger Ackroyd
A world premiere of one of Agatha Christie's best-known novels
American Mariachi
A play infused with vibrant and infectious live Mariachi music with family, love, & tradition as its core themes.
Little Comedies
A world premiere made up of one act comedies written by Anton Chekhov.
Pictures From Home
Currently a hit on Broadway that serves as a deeply intimate and comic portrait of a mother, father, and son.
The Nerd
A side-splitting comedy about a hopeless "nerd" who overstays his welcome.
The World is Not Silent
A world premiere that explores the relationship between a son, don, and his estranged father.
Jane Eyre
Adapted from the beloved the classic novel by Charlotte Bronte.
The Emporium
World premiere of Thornton Wilder's unfinished full-length play.
Ella
World premiere that features music from The American Songbook defined by Ella Fitzgerald.
A Christmas Carol
The Alley's hit new adaptation of Dicken's classic.
For more information on the Alley Theatre's 2023-2024 Season, click here.
Then, we shift topics to mental health. Psychologist Dr. Jeff Temple, Director of the Center for Violence Prevention at UTMB Health shares his thoughts on the higher rate of depression, sadness, and thoughts of suicide in teenaged girls and how the pandemic has affected mental health for all age groups.
Plus, Dr. Temple takes listeners calls to answer their questions and comments.
If you are in crisis, please call the Suicide & Crisis lifeline at 988, or log on here to chat.
Guests:
Psychologist
Vice Dean for Research and Scholarship at the School of Nursing, UTMB Health
The John Sealy Distinguished Chair in Community Health, UTMB Health
Director of the Center for Violence Prevention, UTMB Health
Town Square with Ernie Manouse is a gathering space for the community to come together and discuss the day's most important and pressing issues.
We also offer a free podcast here, on iTunes, and other apps