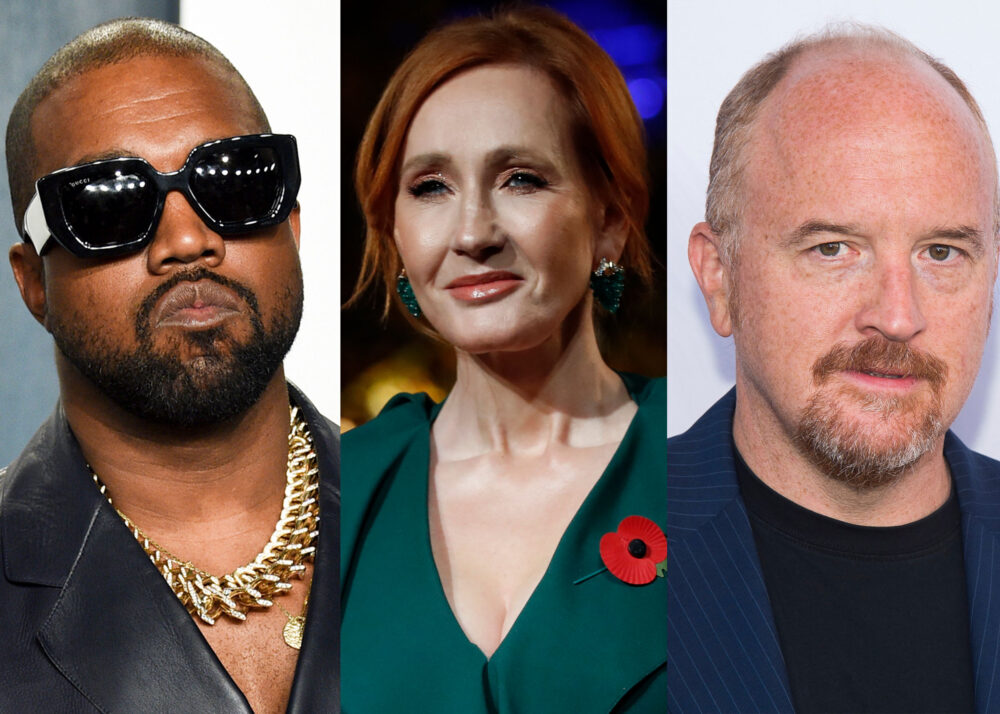 Town Square with Ernie Manouse airs at 3 p.m. CT. Tune in on 88.7FM, listen online or subscribe to the podcast. Join the discussion at 888-486-9677, questions@townsquaretalk.org or @townsquaretalk.
The term "cancel culture" refers to the phenomenon in which those who have said or done something not favorably viewed are ostracized or "cancelled" for their actions. The term has generated many discussions and outrage over who, or what, deserves to be cancelled.
We speak with award-winning journalist Ernest Owens and Professor of Philosophy Dr. Mary Beth Willard, who share their thoughts on cancel culture and address the cases for and against it.
Owens discusses his recently released book, The Case for Cancel Culture, in which he argues that cancel culture can be used as a tool for change and activism. He also shares his thoughts on the weaponization of cancel culture from politicians.
Dr. Willard discusses her thoughts on immoral artists and on whether it's acceptable to still support the work of these artists. She also shares her thoughts on how cancel culture is driven by social media.
Plus, both guests weigh in on the recently announced revisions of the works of author Roald Dahl. Is this an example of cancel culture going too far?
Guests:
Award-winning Journalist
Author, The Case for Cancel Culture
Professor of Philosophy, Weber State University
Author, Why It's Ok to Enjoy the Work of Immoral Artists
Town Square with Ernie Manouse is a gathering space for the community to come together and discuss the day's most important and pressing issues.
We also offer a free podcast here, on iTunes, and other app