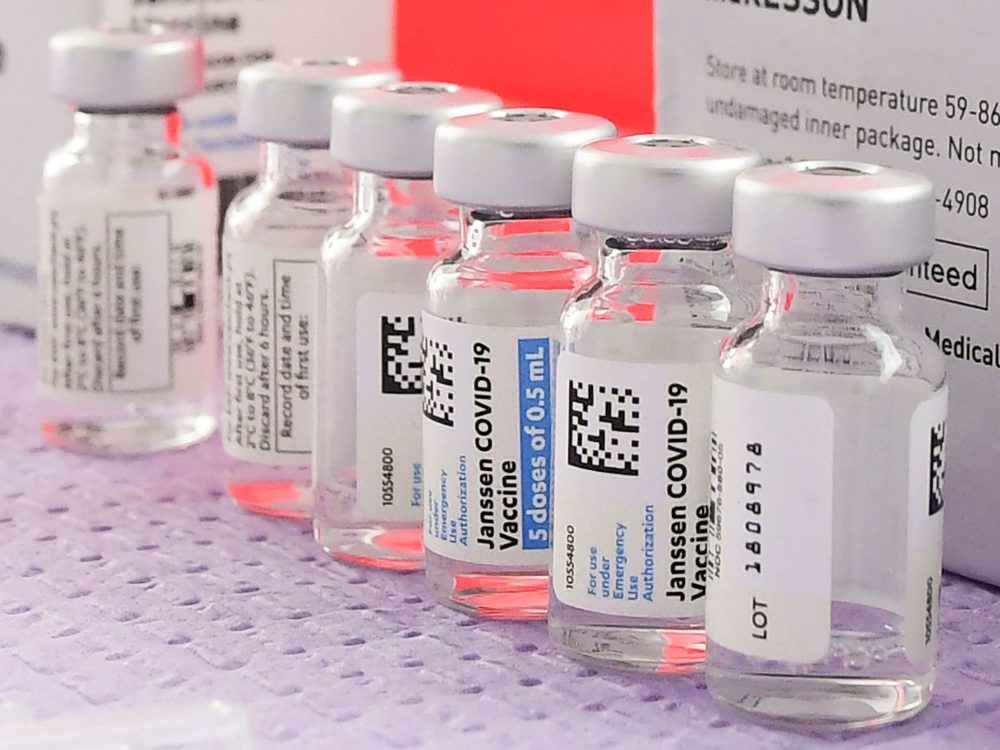 Town Square with Ernie Manouse airs at 3 p.m. CT. Tune in on 88.7FM, listen online or subscribe to the podcast. Join the discussion at 888-486-9677, questions@townsquaretalk.org or @townsquaretalk.
It's been three years since the beginning of the COVID-19 pandemic. Today, we discuss what we have learned about the virus since then, as well as chronicle the events leading up to the distribution of the vaccine to prevent further hospitalization and death.
First, we are joined by Dr. Catherine Troisi, who discusses the current information about how the virus originated and analyze the evidence to determine if there is an answer.
Then, we welcome back Oscar-nominated filmmaker David France, who joins us to discuss his 2022 documentary How to Survive a Pandemic. He began filming in early 2020 and the film explores the hard work and collaboration that went into researching, developing, and rolling out the COVID-19 vaccine.
The film also touches on the scientific achievement the quick development and effectiveness of the COVID-19 vaccine represents, as well as, the political failings of governments in their response to the vaccines.
How to Survive a Pandemic is currently streaming on HBO Max.
Also, we're joined by Dr. Pei-Yong Shi, Professor at the University of Texas Medical Branch at Galveston, who explains the work his team did that contributed to the rapid development of the first COVID-19 vaccine in humans, the research done to understand the variants, and the future strategy of the vaccine.
Guests:
Infectious Disease Epidemiologist, UT Health Houston School of Public Health
Oscar Nominated Filmmaker
New York Times Bestselling Author
Award-winning Investigative Journalist
John Sealy Distinguished Chair in Innovations in Molecular Biology, UTMB Health
Town Square with Ernie Manouse is a gathering space for the community to come together and discuss the day's most important and pressing issues.
We also offer a free podcast here, on iTunes, and other app