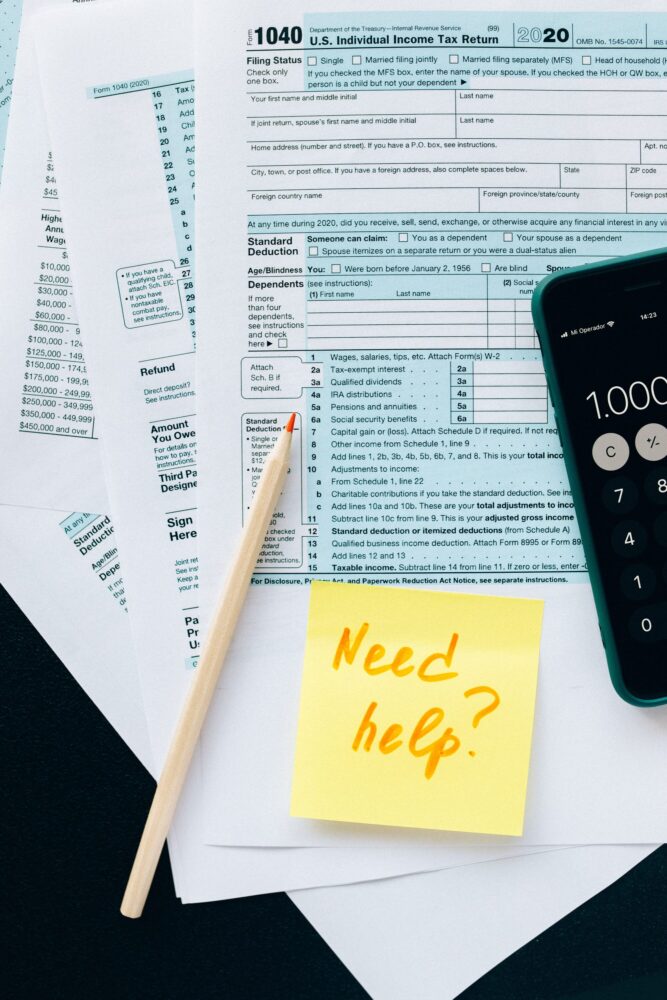 Town Square with Ernie Manouse airs at 3 p.m. CT. Tune in on 88.7FM, listen online or subscribe to the podcast. Join the discussion at 888-486-9677, questions@townsquaretalk.org or @townsquaretalk.
Tax Day is six weeks away. Today, we'll share what you need to know in filing income taxes for this year.
First, we speak with Dr. Dietrich von Biedenfeld, Assistant Professor from the University of Houston-Downtown, who explains the politics that surround taxes. He weighs in on the possible tax increases we may see in President Biden's budget proposal on Thursday, Texas Property Tax Reform Bill SB2, and American's resistance towards paying their taxes, including the wealthy.
Then, we are joined by local tax attorney and tax guru, Max Zimmerman, also known as "Max the Tax Man", who shares advice for maximizing your refund and explains the changes put in place for this year.
Plus, Zimmerman takes calls from listeners to answer their tax questions, comments, and concerns about filing for the current tax season.
The tax file deadline is April 18. There are a number of free tax preparation services. A couple options in our area are AARP Foundation Tax-Aide Service and BakerRipley Tax Center.
Guests:
Assistant Professor of Law and Supply Chain Management, Marilyn Davies College of Business, University of Houston Downtown
Tax Attorney, Brenner Global Associates
Enrolled Agent, Certified by the IRS
Volunteer, AARP Foundation Tax-Aide Service
Town Square with Ernie Manouse is a gathering space for the community to come together and discuss the day's most important and pressing issues.
We also offer a free podcast here, on iTunes, and other app