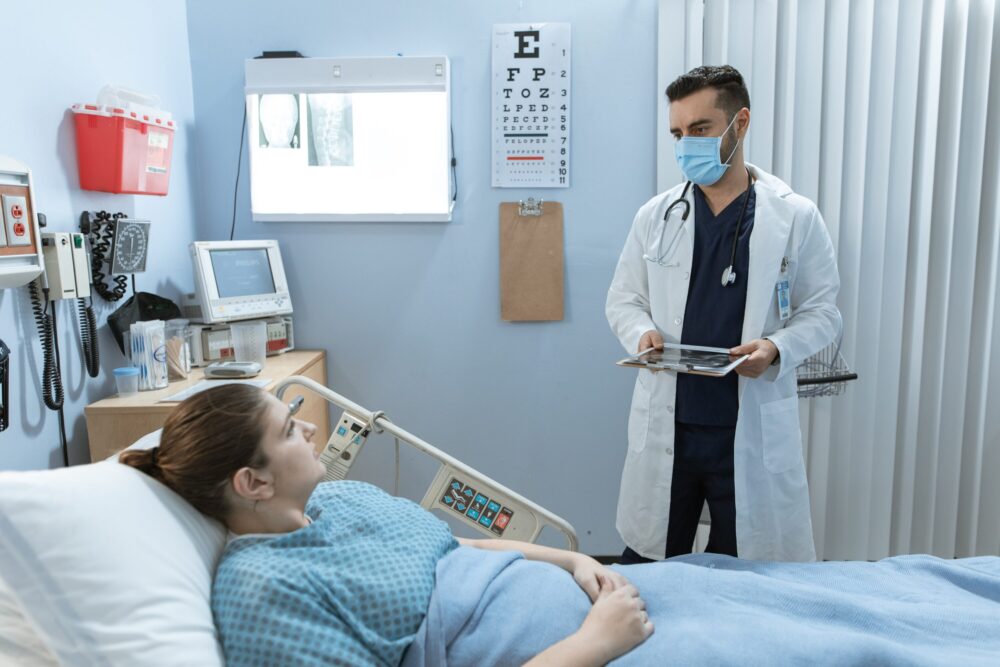 Town Square with Ernie Manouse airs at 3 p.m. CT. Tune in on 88.7FM, listen online or subscribe to the podcast. Join the discussion at 888-486-9677, questions@townsquaretalk.org or @townsquaretalk.
Health care is an important issue facing Americans, especially as costs for coverage, care, and prescription drugs continue to skyrocket. How can we make it more affordable, and provide the best quality of care for the most number of people?
First, we are joined by Dr. Mark E. Miller, Executive Vice President of Heath Care for Arnold Ventures. He discusses his work in lowering the cost and increasing the value of health care, as well as share his thoughts on why healthcare costs are so high.
Then, Dr. Vivian Ho, a health economist at Rice University's Baker Institute for Public Policy and Baylor College of Medicine, explains how America's health care compares with other developed countries, the effect the COVID-19 pandemic had on our health care system, and the Affordable Care Act.
Also, joining the conversation is physician, epidemiologist, and educator Dr. Abdul El-Sayed, who shares his thoughts on the issues with America's health care system and explains what solutions he would like to see take place to remedy these issues.
Guests:
Executive Vice President of Health Care, Arnold Ventures
James A. Baker III Institute Chair in Health Economics, Rice University
Professor, Baylor College of Medicine
Epidemiologist
Author, Medicare for All: A Citizen's Guide
Podcast Host, America Dissected
Town Square with Ernie Manouse is a gathering space for the community to come together and discuss the day's most important and pressing issues.
We also offer a free podcast here, on iTunes, and other app