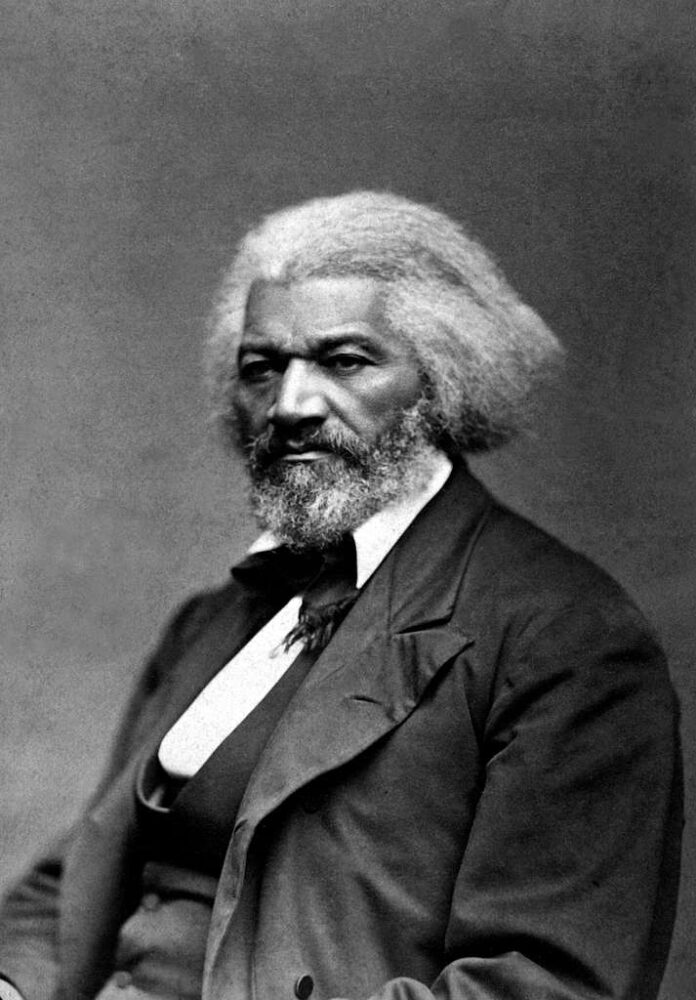 Town Square with Ernie Manouse airs at 3 p.m. CT. Tune in on 88.7FM, listen online or subscribe to the podcast. Join the discussion at 888-486-9677, questions@townsquaretalk.org or @townsquaretalk.
For the full hour, we are joined by Nelva Williamson, a social studies teacher from Young Women's College Preparatory Academy in Houston. She joins us to give us a lesson in African American history, particularly the events that many may not be familiar with.
She begins the history lesson by discussing how many Africans came to the U.S. with Spanish explorers as early as the 15th century and the story of Fort Mose, which was the site of the first free black community.
Williamson takes us through what African Americans experienced following the end of the Civil War, including moving west to Kansas in the hopes of escaping oppression and having a larger political presence.
We also learned about important Black inventors, like Sarah Boone and Alexander Miles, who were instrumental in moving the country forward and Black historical figures with incredible stories including, Robert Smalls, who saved 17 black passengers from slavery to freedom.
Plus, Williamson explains how the NAACP was founded by an interracial group of activists in 1909 to combat the racial injustices that were prevalent during that time.
Guest:
Nelva Williamson
Town Square with Ernie Manouse is a gathering space for the community to come together and discuss the day's most important and pressing issues.
We also offer a free podcast here, on iTunes, and other app