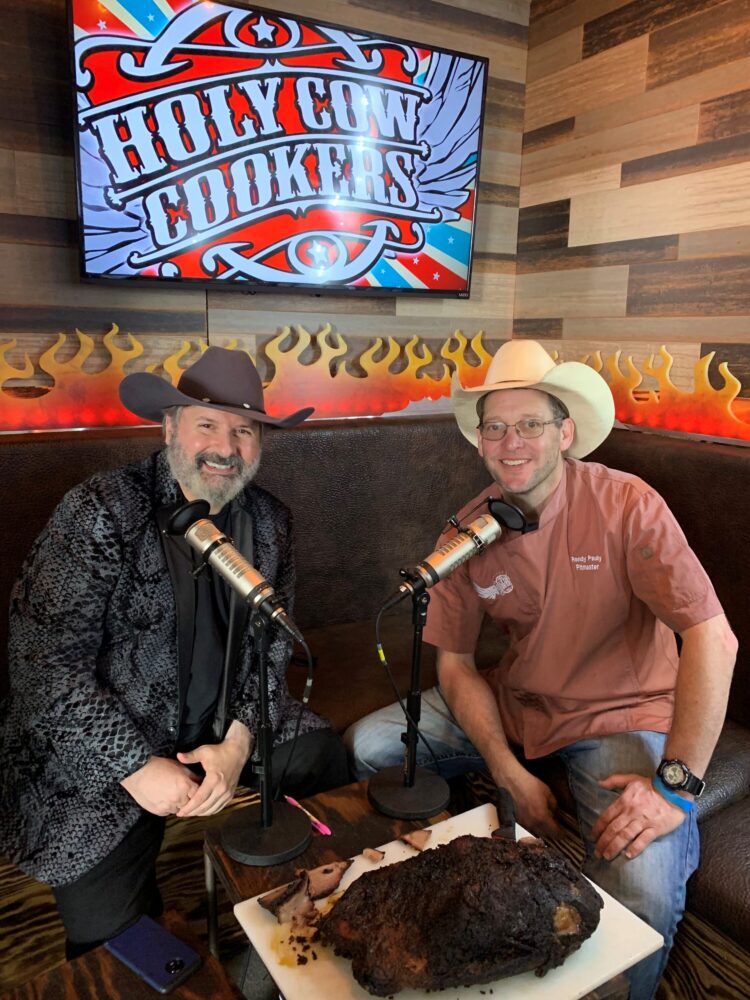 Town Square with Ernie Manouse airs at 3 p.m. CT. Tune in on 88.7FM, listen online or subscribe to the podcast. Join the discussion at 888-486-9677, questions@townsquaretalk.org or @townsquaretalk.
Today, we come to you on-location from the Houston Livestock Show and Rodeo's World Championship Bar-B-Que Contest, which features more than 250 cook teams from all over the U.S., and the world, competing for the best overall barbeque.
First, we talk with committeeman and past chairman, David Stone, who explains how the contest works, what judges look for, and what guests can experience at the event including great barbeque and live music. For more details on the events and the schedule, click here.
Texas recording artist, Junior Gordon, grew up in country music. His parents both worked at Gilley's in Pasadena and he had the opportunity to see and be inspired by greats like George Strait, Conway Twitty, George Jones, Charlie Pride and more. He shares his love for country music and how he's giving back to a community he's passionate about.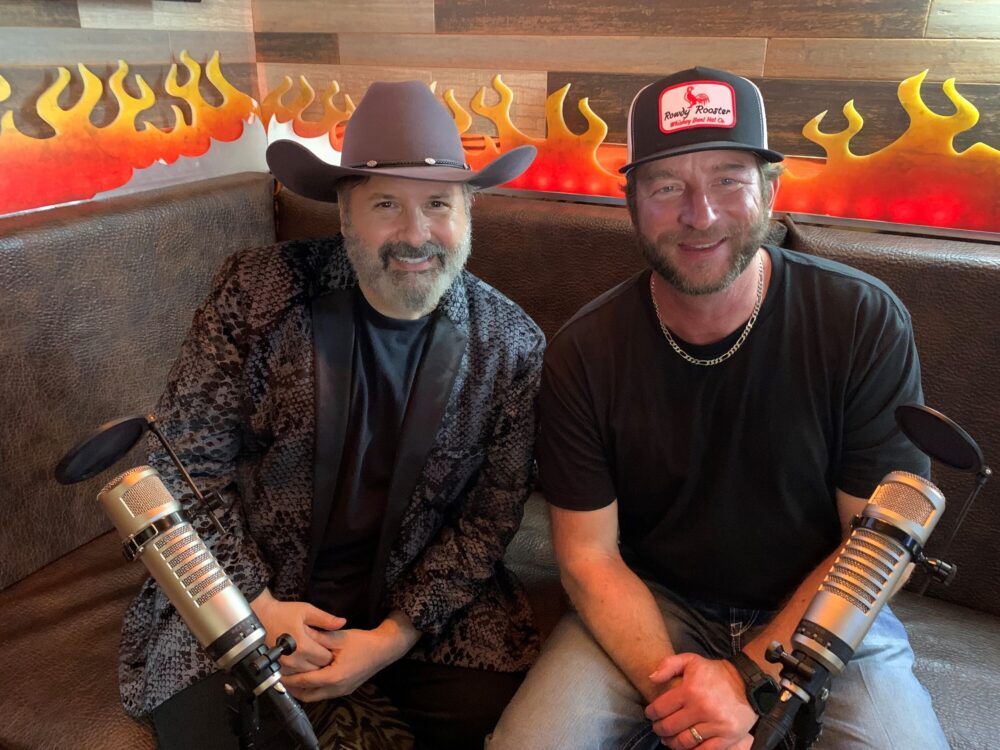 Junior Gordon takes the Garden Stage at the World Championship Bar-B-Que Contest on Saturday, February 25, 2023, from 12:00 p.m. – 1:30 p.m.
The meat is the star of the World's Championship Bar-B-Que Cookoff. We talk with Randy Pauly, Pitmaster for Holy Cow Cookers, Director of Barbeque for Buc-ee's, and winner over eight grand champion titles both nationally and internationally.
He discusses his career in the meat business as well as offers advice on what makes great barbeque, from determining which wood to use, how long to smoke the meat, and whether to use a dry rub or sauce.
Plus, two of Pauly's kids, Cooper and Finley, participated in the 2022 Junior Cook-off. They join us to share their experience following in their father's footsteps.
Guests:
David Stone
Past Chairman, World's Championship Bar-B-Que Contest Committee, Houston Livestock Show & Rodeo
Director and Pitmaster, Holy Cow Cookers
Director of Barbeque, Buc-ee's
Town Square with Ernie Manouse is a gathering space for the community to come together and discuss the day's most important and pressing issues.
We also offer a free podcast here, on iTunes, and other app