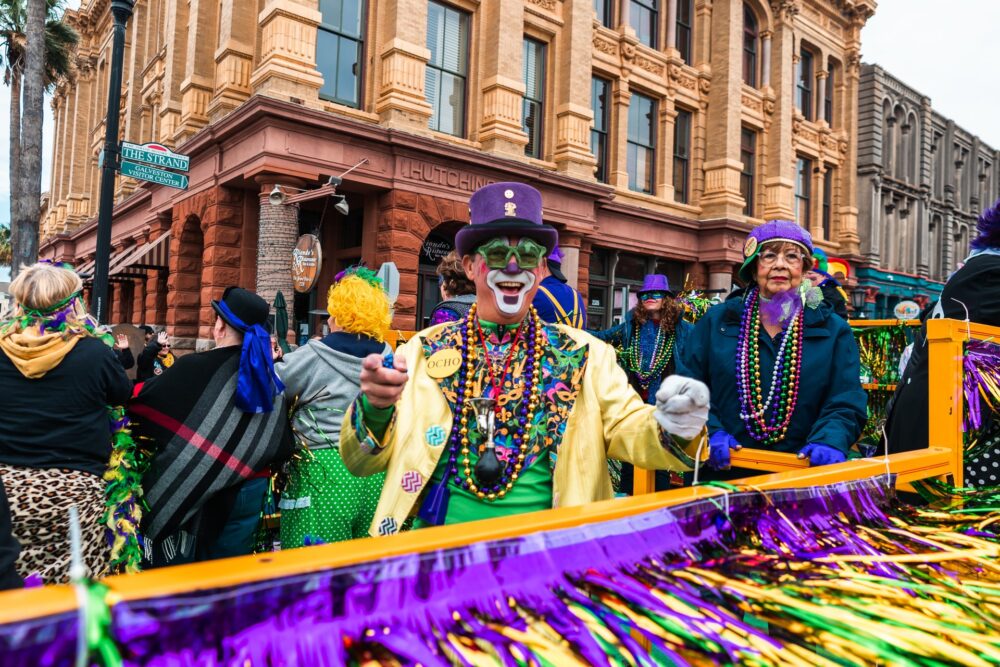 Town Square with Ernie Manouse airs at 3 p.m. CT. Tune in on 88.7FM, listen online or subscribe to the podcast. Join the discussion at 888-486-9677, questions@townsquaretalk.org or @townsquaretalk.
Today, is Mardi Gras, also known as Fat Tuesday. It's the culmination of the Carnival, and reflects the last night of eating rich, fatty foods before the Lenten season.
The Mardi Gras celebration in Galveston has grown to be the third largest in the United States. Mary Beth Bassett from Visit Galveston explains the evolution of how Mardi Gras started on the island in 1867 with the first masked ball at Turner Hall to today where more than 300,000 people attend and enjoy 23 parades and more than 30 concerts.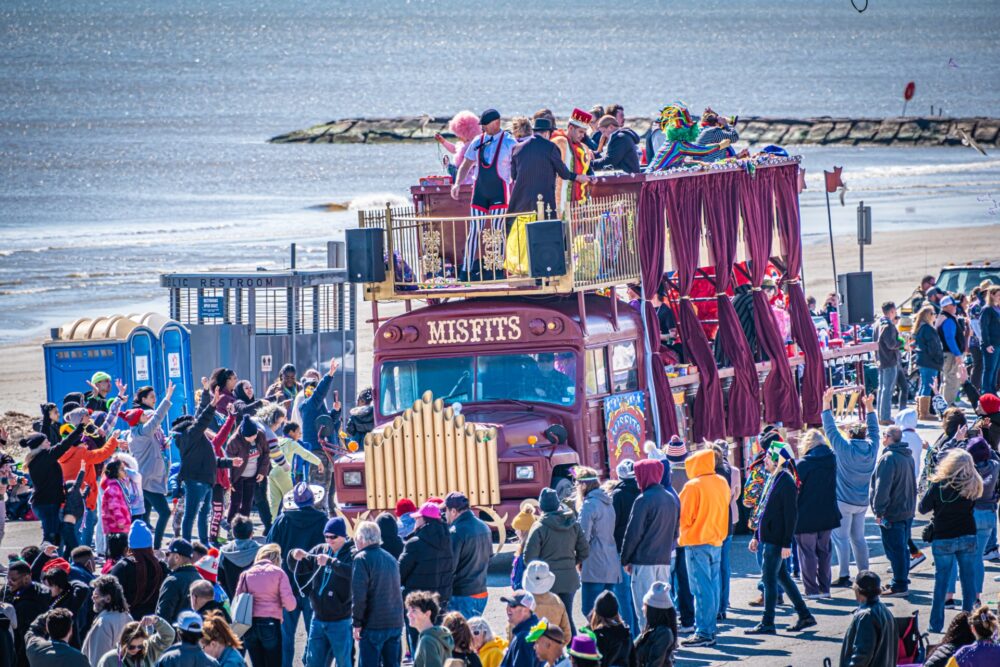 History professor, Dr. Charles Heath, joins the conversation to discuss the origins of Mardi Gras and how it became adopted by countries all over the world, including the U.S. He also explains the meaning behind Carnival.
Also, we're joined by Alex Brennan-Martin, from Brennan's of Houston, who gives us the rich history and traditions behind many favorite foods associated with this celebration, including, gumbo, pralines, shrimp and grits, and of course, king cake.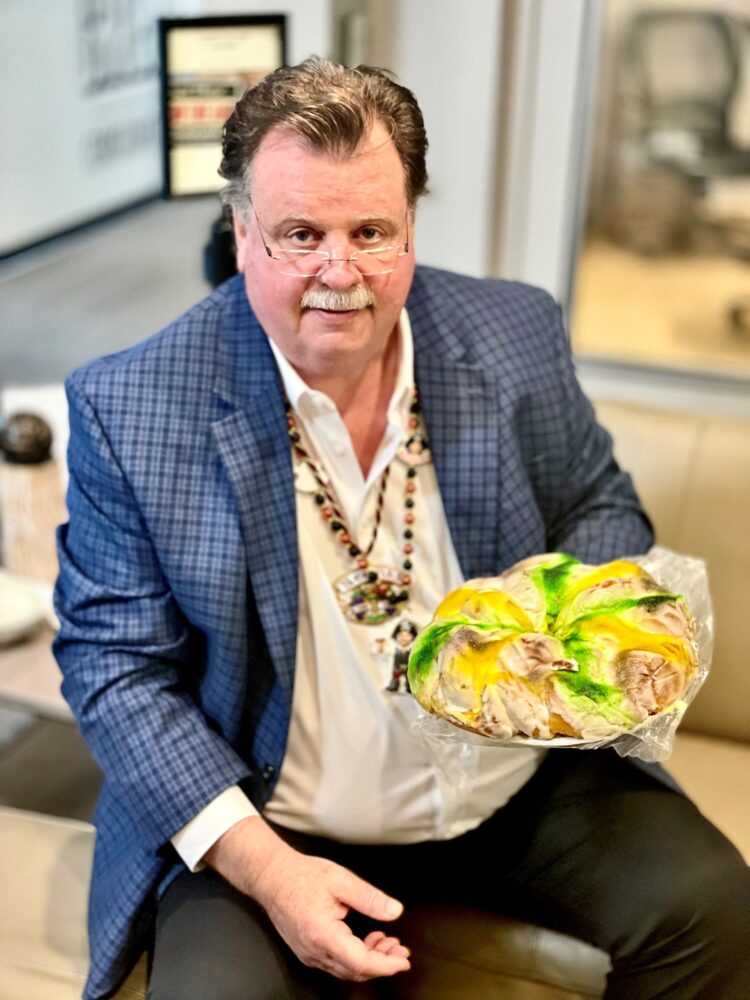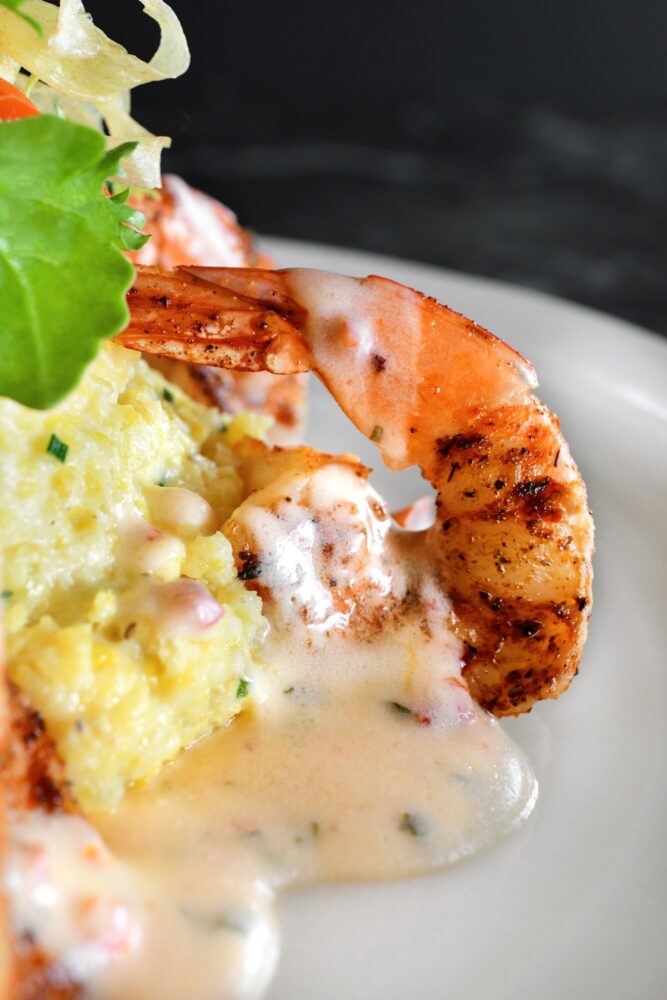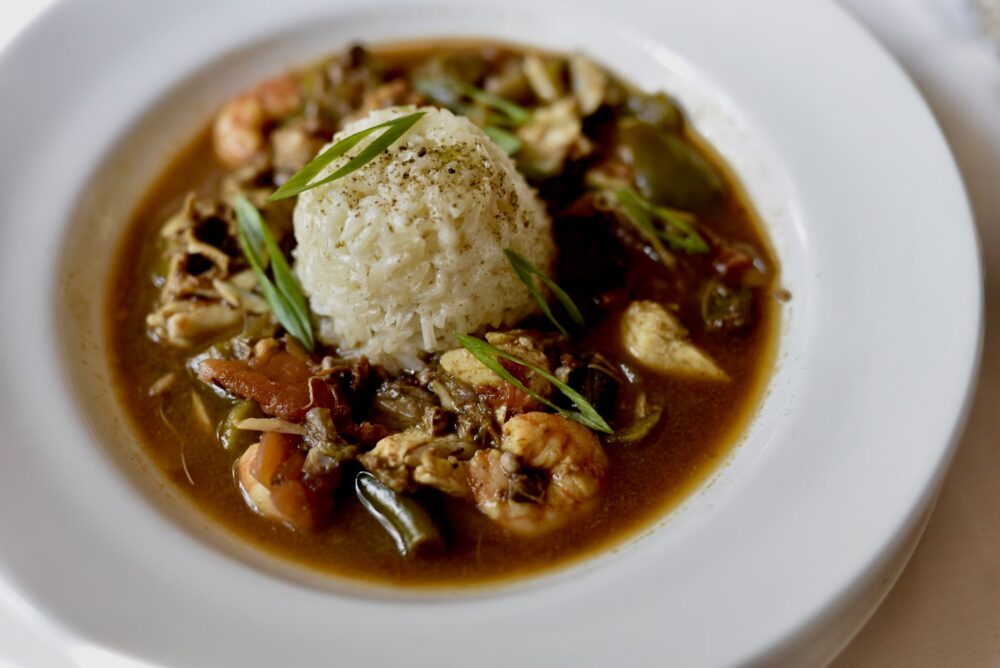 Guests:
Mary Beth Bassett
Senior Public Relations Manager, Visit Galveston
Associate Professor of History, Sam Houston State University
Owner, Brennan's of Houston
Town Square with Ernie Manouse is a gathering space for the community to come together and discuss the day's most important and pressing issues.
We also offer a free podcast here, on iTunes, and other apps