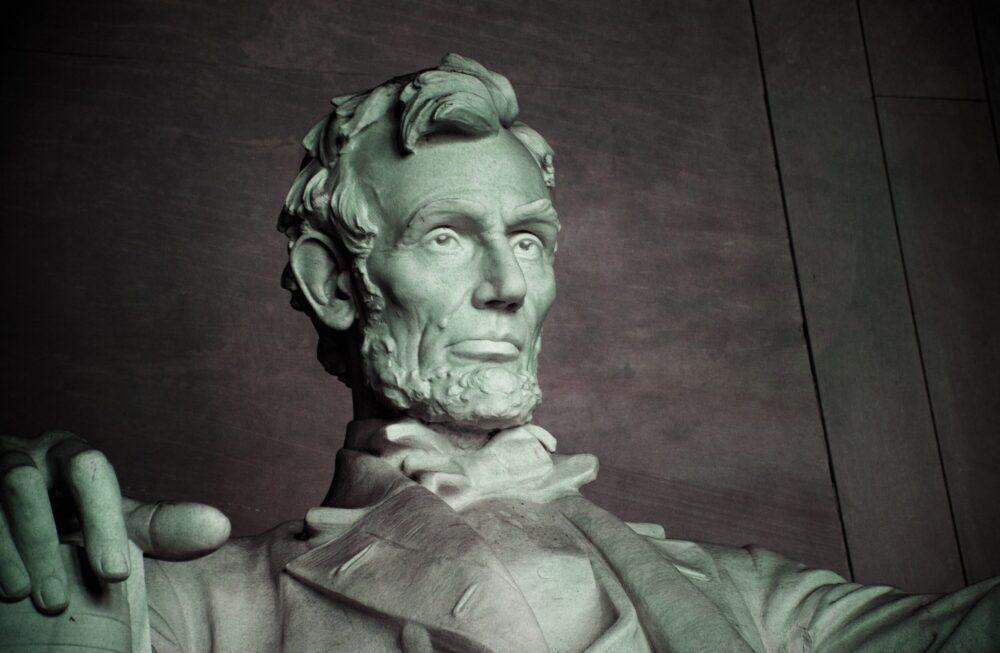 Town Square with Ernie Manouse airs at 3 p.m. CT. Tune in on 88.7FM, listen online or subscribe to the podcast. Join the discussion at 888-486-9677, questions@townsquaretalk.org or @townsquaretalk.
President's Day is a federal holiday, originally established to recognize the birthdays of Presidents George Washington and Abraham Lincoln. Now, the holiday is viewed as a day to celebrate all U.S. Presidents.
For the full hour, we reflect on the presidencies of many of our nation's leaders. Joining the conversation is presidential historian, Mike Purdy, who shares his insight on the history of many famous Presidents and interesting fun facts about their lives.
We also speak with presidential historian and professor of history, Dr. Timothy Naftali, who shares his thoughts on the legacies of U.S. presidents. Dr. Naftali also provides updates on the condition of former President Jimmy Carter, who entered hospice care at his home over the weekend.
Both guests also weigh in on how the position of the U.S. Presidency has changed over the years, the relationship between former Presidents, and what the future holds for future generations of leaders.
Plus, listeners call in to ask their questions about presidential history and share their comments about famous U.S. Presidents.
Guests:
Presidential Historian
Author, Presidential Friendships: How They Changed History
Presidential Historian & Author
Clinical Associate Professor of History and Public Service, New York University
Town Square with Ernie Manouse is a gathering space for the community to come together and discuss the day's most important and pressing issues.
We also offer a free podcast here, on iTunes, and other apps