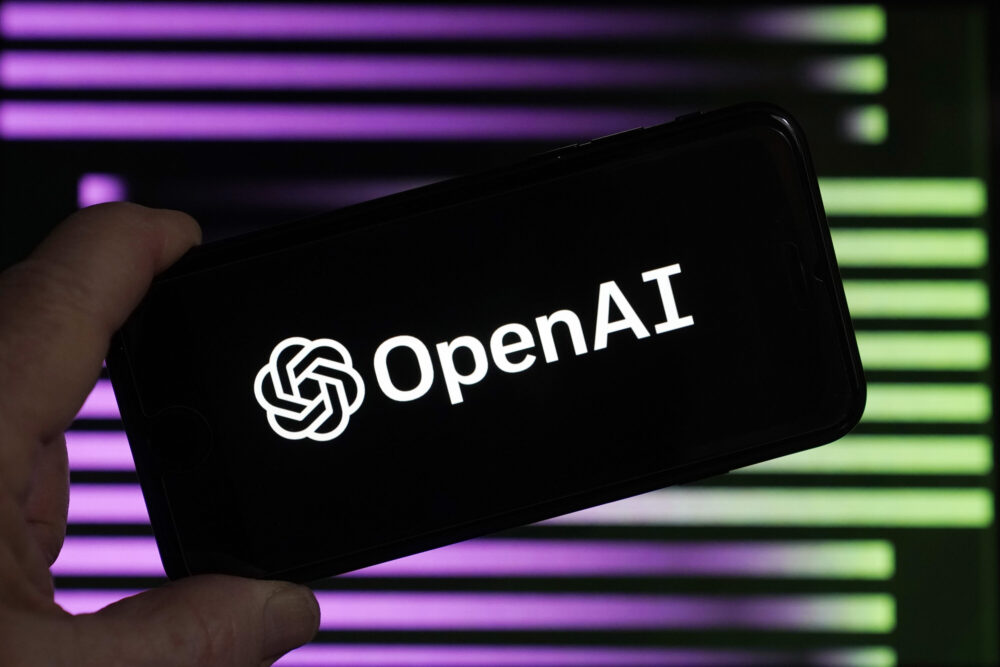 Town Square with Ernie Manouse airs at 3 p.m. CT. Tune in on 88.7FM, listen online or subscribe to the podcast. Join the discussion at 888-486-9677, questions@townsquaretalk.org or @townsquaretalk.
The Broadway at the Hobby Center 2023-2024 season was announced today. We talk with Mark Folkes, President and CEO of The Hobby Center for the Performing Arts, who shares what's coming in the exciting season ahead, which includes MJ the Musical, Tina: The Tina Turner Musical, Beetlejuice, Girl from the North Country, Hairspray, Funny Girl, Les Misérables, and Disney's The Lion King.
For more information on the new season, visit BroadwayAtTheHobbyCenter.com
Then, with the popularity of the heavily discussed AI chatbot ChatGPT, we talk about the recent discourse over Artificial Intelligence and the potential benefits and concerns many have due to its ever-growing presence in our daily lives.
Joining the conversation is Dr. Jeff Hancock, Professor of Communication from Stanford University, who through his research has examined the effect that AI has on interpersonal relationships. He discusses what we're seeing with ChatGPT and the potential risks of AI as it becomes more common.
We're also joined by Dr. Ryan Kennedy, Professor of Political Science from the University of Houston, who also shares his thoughts on ChatGPT, how it can be implemented in our daily lives, and what implications we can expect from this.
Plus, an artist with an affinity for using AI to create artwork shares his thoughts on using this technology as a tool in his work.
Guests:
Mark Folkes
President & CEO, The Hobby Center for the Performing Arts
Professor of Communication, Stanford University
Founding Director, Stanford Social Media Lab
Professor of Political Science, University of Houston
Director, Machine-Assisted Human Decision-Making (MAHD) Lab
Principal Investigator, Community Responsive Algorithms for Social Accountability (CRASA Project)
Artist, Musician, Playwright, and Computer Programmer
Town Square with Ernie Manouse is a gathering space for the community to come together and discuss the day's most important and pressing issues.
We also offer a free podcast here, on iTunes, and other apps