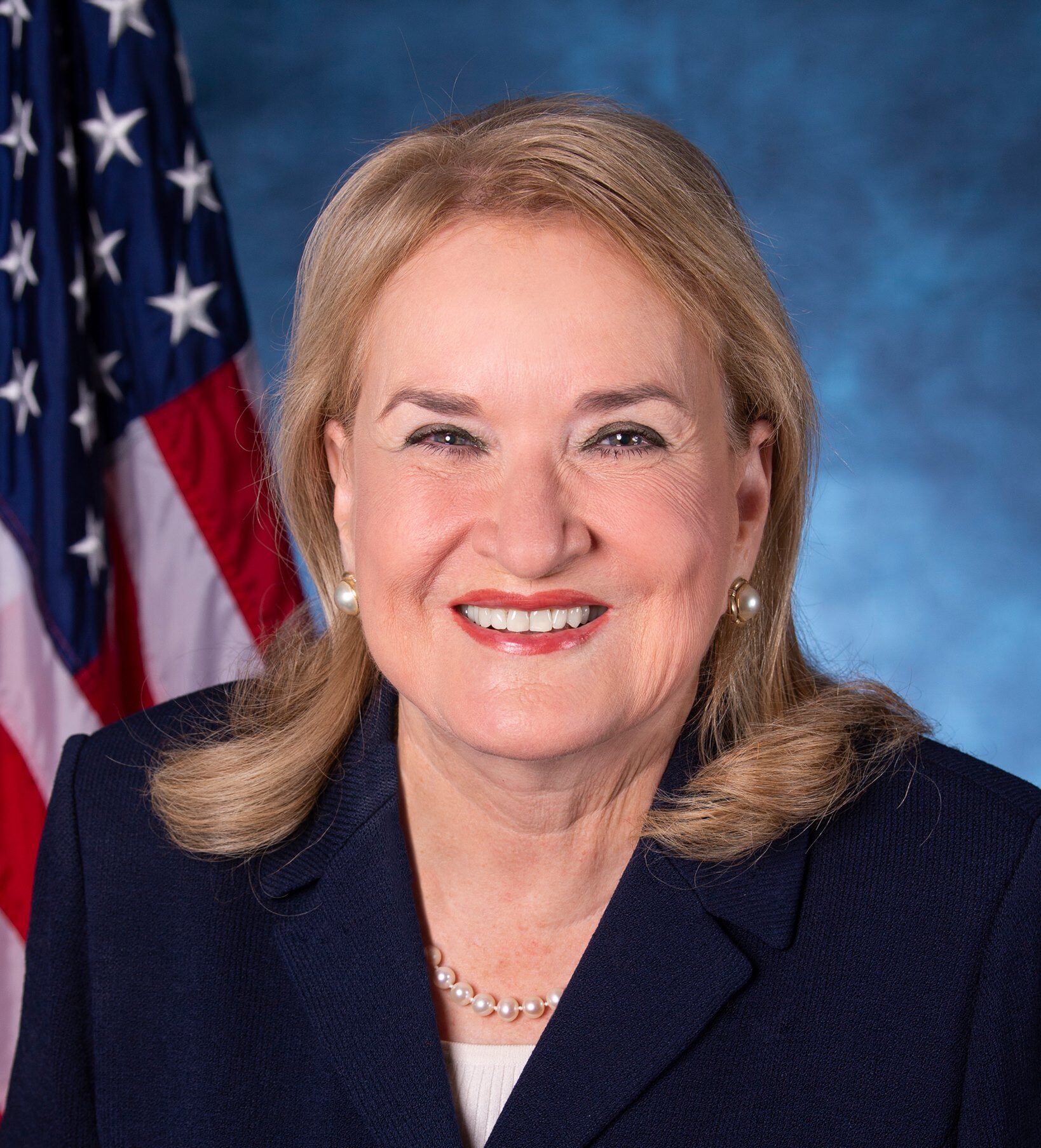 Town Square with Ernie Manouse airs at 3 p.m. CT. Tune in on 88.7FM, listen online or subscribe to the podcast. Join the discussion at 888-486-9677, questions@townsquaretalk.org or @townsquaretalk.
For the full hour, Representative Sylvia R. Garcia joins us to discuss her career in service representing Texas's 29th Congressional District.
The Congresswoman shares her reactions to President Biden's recent 2023 State of the Union Address and the decorum that politicians should adhere to. Plus, she discusses Rep. George Santos (R-NY) and what his controversies say about our elected officials.
Rep. Garcia also talks about immigration reform following her recent trip to the border in El Paso, including being in favor of fair immigration laws and refuting anti-immigration talking points.
She also shares her thoughts on the important role education plays in increasing employment, as well as the work her office is doing to best serve the 29th Congressional District.
Plus, Congresswoman Garcia answers listeners' questions and addresses their comments.
Guest:
Congresswoman Sylvia R. Garcia
Represents the 29th District of Texas
Town Square with Ernie Manouse is a gathering space for the community to come together and discuss the day's most important and pressing issues.
We also offer a free podcast here, on iTunes, and other apps