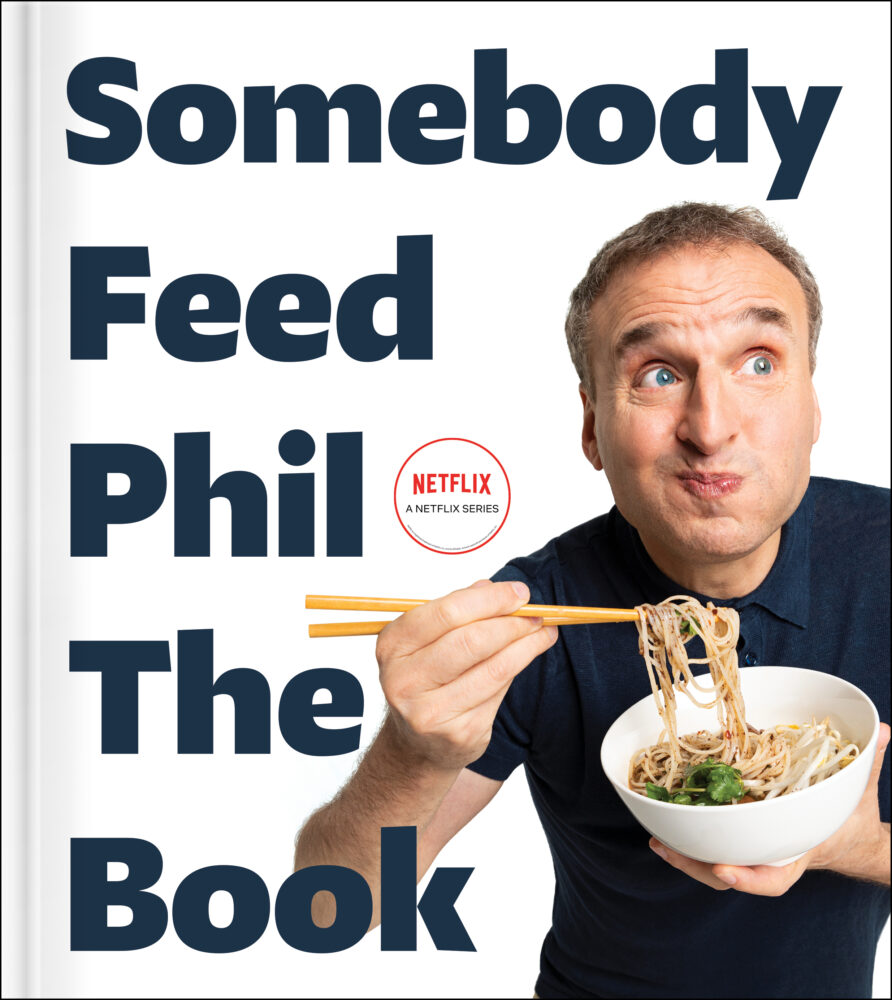 Town Square with Ernie Manouse airs at 3 p.m. CT. Tune in on 88.7FM, listen online or subscribe to the podcast. Join the discussion at 888-486-9677, questions@townsquaretalk.org or @townsquaretalk.
For the full hour, we talk with Phil Rosenthal, writer, creator, and executive producer of the hit sitcom Everybody Loves Raymond and the host of the popular Netflix travel series Somebody Feed Phil.
He shares his experiences trying new foods and learning about other cultures from all over the world through his Netflix series Somebody Feed Phil. Rosenthal is a passionate advocate for travel and encourages everyone to visit unfamiliar places and open yourself to trying new things and create new experiences.
The companion book to the series, Somebody Feed Phil the Book: Untold Stories, Behind-the-Scenes Photos and Favorite Recipes: A Cookbook is available now wherever books are sold. It documents his travels and shares the best recipes he's found.
Rosenthal also shares how he sought to create a positive work environment while developing Everybody Loves Raymond and how the people in his life and his personal experiences helped play a role in the show's humor and relatable nature.
Plus, he discusses his 2010 documentary Exporting Raymond, which details his journey to Russia in an attempt to create a Russian version of Everybody Loves Raymond and the difficulties he encountered.
Phil Rosenthal will be in Houston on his book tour Wednesday, February 15, 2023, at the House of Blues Houston at 7:30pm CT. For more information and to purchase tickets, click here.
Also, Rosenthal co-hosts the Naked Lunch podcast, which features engaging lunch conversations with smart people who share their stories. It's available on all major podcast platforms.
Guest:
Writer, Creator, Executive Producer, Everybody Loves Raymond
Host, Somebody Feed Phil
Town Square with Ernie Manouse is a gathering space for the community to come together and discuss the day's most important and pressing issues.
We also offer a free podcast here, on iTunes, and other apps