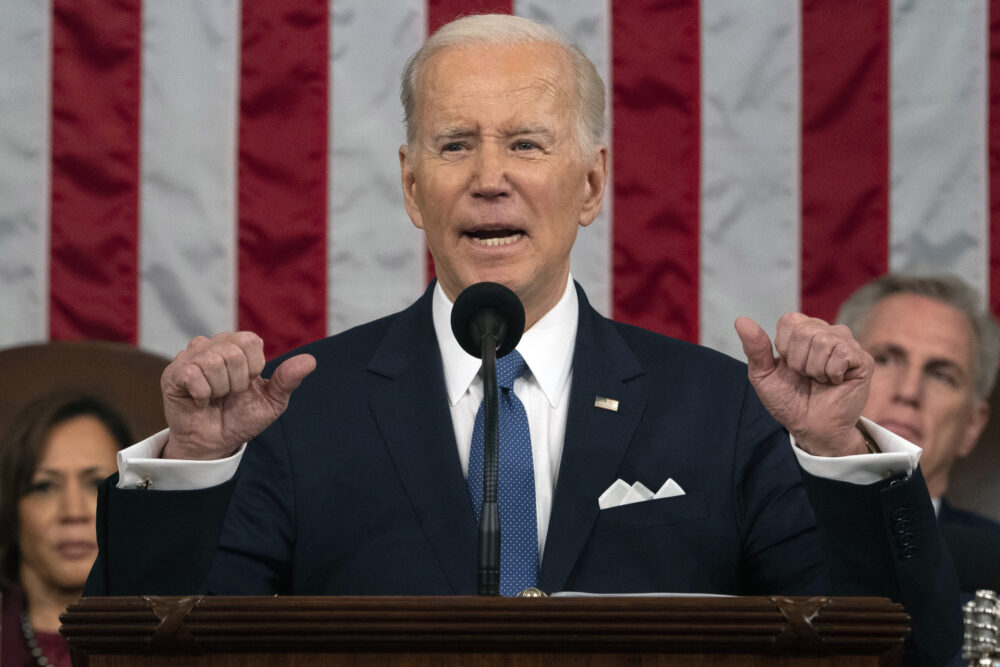 Town Square with Ernie Manouse airs at 3 p.m. CT. Tune in on 88.7FM, listen online or subscribe to the podcast. Join the discussion at 888-486-9677, questions@townsquaretalk.org or @townsquaretalk.
First, we talk with world-touring mentalist, Alex McAleer, who explains his ability to tap into the minds of audience members and read their thoughts. McAleer is a member of the illusionist ensemble, Champions of Magic, described as "the Avengers of Magic" by the press.
Champions of Magic, the original, interactive show, full of spectacle and pyrotechnics, is performing at The Hobby Center for Performing Arts until February 17, 2023. For more information, click here.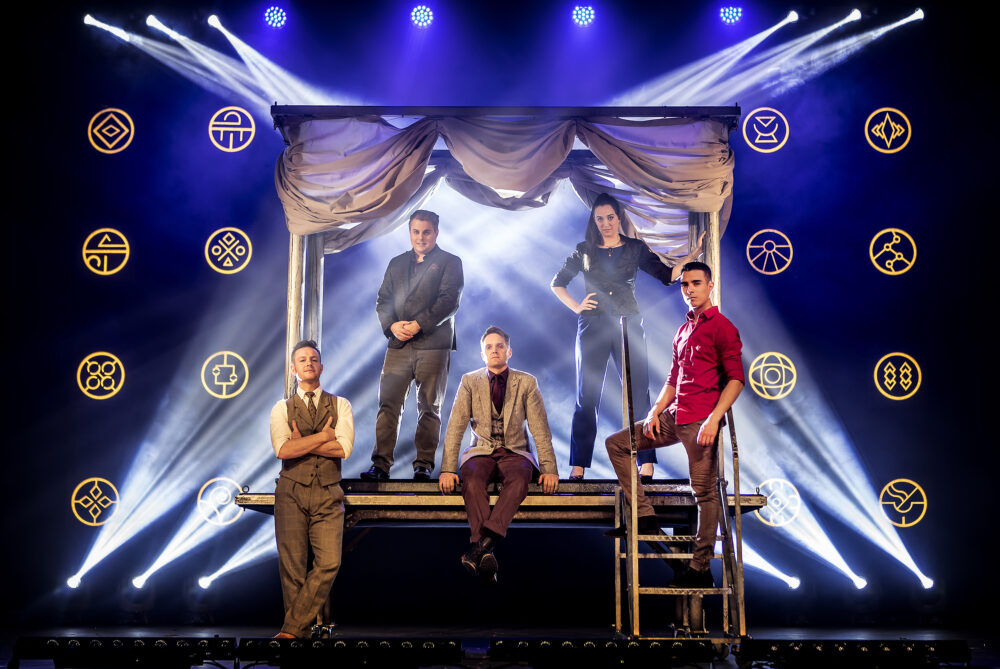 Then, we shift topics to discuss the 2023 State of the Union Address. President Biden addressed issues on the minds of many Americans such as the economy, gun violence, immigration, abortion rights, and more. The speech garnered various reactions from the audience, including a bit of heckling from several members of the Republican Party.
Joining the conversation is Julie Mason, host of Julie Mason Mornings, to discuss the key moments that took place during the evening and share her thoughts on what we can expect going forward on the nation's top issues.
Julie Mason Mornings can be heard weekdays from 6:00 -9:00 a.m. on Sirius XM's POTUS Channel 124.
Guests:
Mind Reader
Appearing in the Champions of Magic Tour
Town Square with Ernie Manouse is a gathering space for the community to come together and discuss the day's most important and pressing issues.
We also offer a free podcast here, on iTunes, and other apps