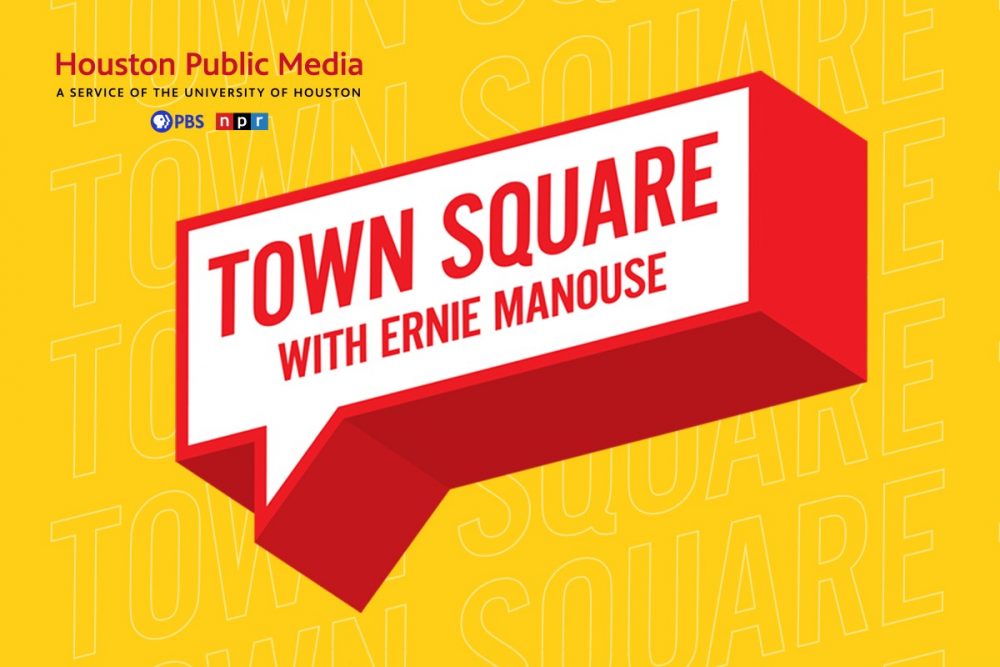 Town Square with Ernie Manouse airs at 3 p.m. CT. Tune in on 88.7FM, listen online or subscribe to the podcast. Join the discussion at 888-486-9677, questions@townsquaretalk.org or @townsquaretalk.
New York Magazine's Vulture.com named 2022 the Year of the Nepo Baby, after much discourse over the prevalence of "nepo babies" in pop culture.
What is a "nepo baby"? The term refers to the children of the already famous who have likely benefited from their parent's fame to achieve success in their desired fields.
Senior Writer for Vulture.com, Nate Jones, who wrote the article that helped spark much of the debate in the nepo babies discourse, joins us to share his thoughts on nepotism in Hollywood.
Then, Dr. Charisse L'Pree Corsbie-Massay speaks with us on the prevalence of nepotism in our culture and weighs in on the arguments and criticisms made in the discourse over the so-called, "nepo babies".
Dr. Christy Nittrouer discusses the effects that nepotism has on the workplace and how individuals can acknowledge and utilize their privilege to help disenfranchised groups.
Plus, reporter and sports anchor, Jake Reiner, son of director Rob Reiner, shares his views on the nepotism debate from the perspective of someone with famous relatives.
Guests:
Senior Writer, Vulture.com
Dr. Charisse L'Pree Corsbie-Massay
Associate Professor of Communication, S.I. Newhouse School at Syracuse University
Author, Diversity and Satire: Laughing at Processes of Marginalization
Assistant Professor in Management, Rawls College of Business at Texas Tech University
Reporter & Sports Anchor, KCAL News
Town Square with Ernie Manouse is a gathering space for the community to come together and discuss the day's most important and pressing issues.
We also offer a free podcast here, on iTunes, and other apps