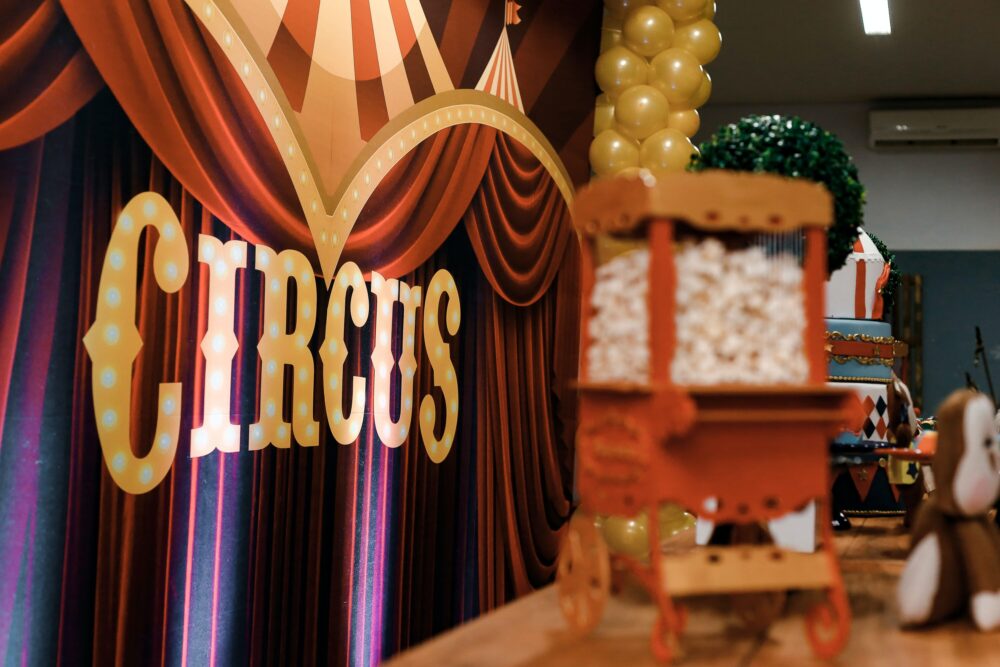 Town Square with Ernie Manouse airs at 3 p.m. CT. Tune in on 88.7FM, listen online or subscribe to the podcast. Join the discussion at 888-486-9677, questions@townsquaretalk.org or @townsquaretalk.
First, we talk with Jennifer Lécuyer, artistic director for KOOZA, a production by Cirque du Soleil, who explains the history of the entertainment company, the process of crafting their performances, and how they've reimagined the traditional circus.
KOOZA is currently in Houston until March 5, 2023, at Sam Houston Race Park. For more information, click here.
Then, we discuss the history of the traditional American circus, with Linda Simon, author of The Greatest Shows on Earth: A History of the Circus and Bruce Hawley, President of the Circus Historical Society. They explain the beginnings of the circus, how it captivated audiences everywhere through spectacle, as well as share their thoughts on criticisms of the circus and its future.
Plus, Les Standiford, author of Battle for the Big Top, joins the conversation to discuss the rivalry between three major circus figures, P.T. Barnum, James Bailey, and John Ringling and how it led to the creation of the circus.
Guests:
Jennifer Lécuyer
Linda Simon
Town Square with Ernie Manouse is a gathering space for the community to come together and discuss the day's most important and pressing issues.
We also offer a free podcast here, on iTunes, and other apps