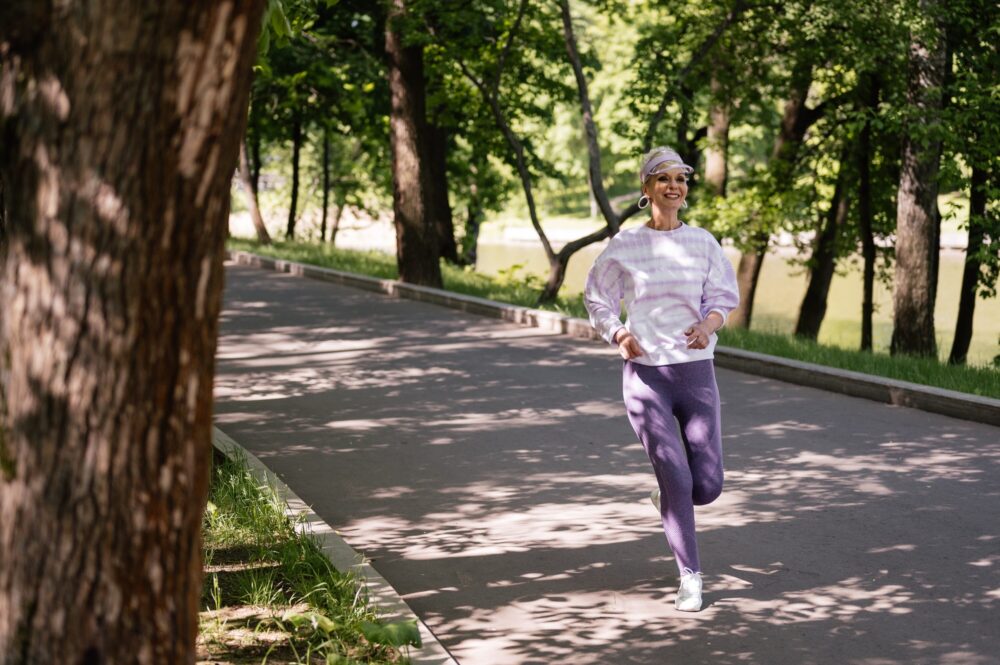 Town Square with Ernie Manouse airs at 3 p.m. CT. Tune in on 88.7FM, listen online or subscribe to the podcast. Join the discussion at 888-486-9677, questions@townsquaretalk.org or @townsquaretalk.
The City of Houston's law requiring pet owners to microchip their dogs and cats, goes into effect today, February 1, 2023. Cory Stottlemyer joins us from BARC Animal Shelter and Adoption Center to explain the benefits of microchipping your pets and the 3-step process to register your pets with the city of Houston.
BARC will host a free microchip event on Monday, February 6 and Tuesday, February 7 from 8-10 a.m. at 3300 Carr St. For more information, visit their website here.
Then, February begins American Heart Month. Since heart disease is the leading cause of death in the U.S., we discuss general heart health with Houston Methodist cardiologist Dr. Kevin Lisman. The good news is 80 percent of cardiac and stroke events can be prevented.
Dr. Lisman shares advice for preventing heart disease from the lifestyle choices to the warning signs and risk factors to be aware of. Plus, the doctor also answers listeners questions, comments, and concerns on preventing heart attacks and when they should seek a cardiologist's opinion.
Guests:
Cory Stottlemyer
Director of Communications, BARC Animal Shelter & Adoption Center
Cardiologist, Houston Methodist
Consults for the Houston Texans, Astros, and other major sports teams.
Town Square with Ernie Manouse is a gathering space for the community to come together and discuss the day's most important and pressing issues.
We also offer a free podcast here, on iTunes, and other apps