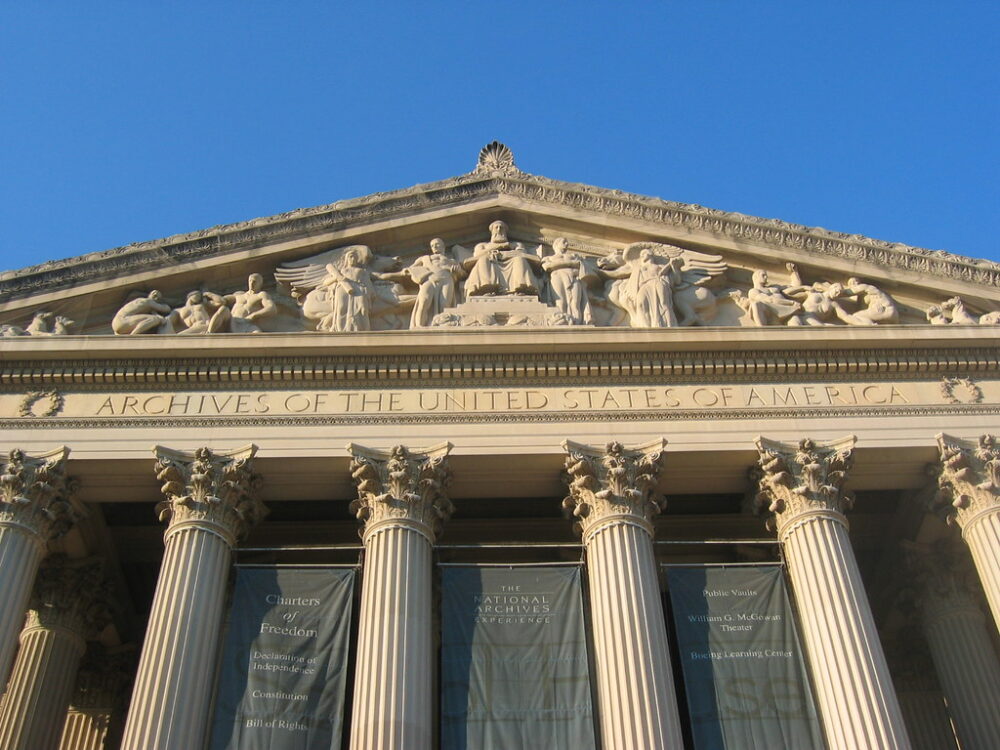 Town Square with Ernie Manouse airs at 3 p.m. CT. Tune in on 88.7FM, listen online or subscribe to the podcast. Join the discussion at 888-486-9677, questions@townsquaretalk.org or @townsquaretalk.
We start the hour with Lunar New Year, the fifteen-day celebration that began on January 22, 2023. Mei Li, Director of Culture and Community Development at the Chinese Community Center, discusses the history, traditions, and celebration practices for Lunar New Year within the East and Southeast Asian communities. To learn more about Chinese Community Center, visit their website here.
For the rest of the hour, we talk with political science professor and co-host of Houston Public Media's Party Politics, Brandon Rottinghaus, Ph.D., about the handling and classification of classified government documents.
Professor Rottinghaus explains how these documents are managed, who has access, and how they may have ended up in the homes of former President Donald Trump, President Joe Biden, and former Vice-President Mike Pence.
Professor Rottinghaus also shares his thoughts on whether the pattern of classified documents being found in the homes of several political leaders is evidence of a systemic issue in the handling of these documents.
Party Politics airs Friday nights at 7:30 p.m. CT on News 88.7 and Fridays at 8:00 p.m. on TV 8.
Guests:
Mei Li
Director of Culture & Community Development, Chinese Community Center
Brandon Rottinghaus, Ph.D.
Professor of Political Science, University of Houston
Co-host, Party Politics
Town Square with Ernie Manouse is a gathering space for the community to come together and discuss the day's most important and pressing issues.
We also offer a free podcast here, on iTunes, and other apps