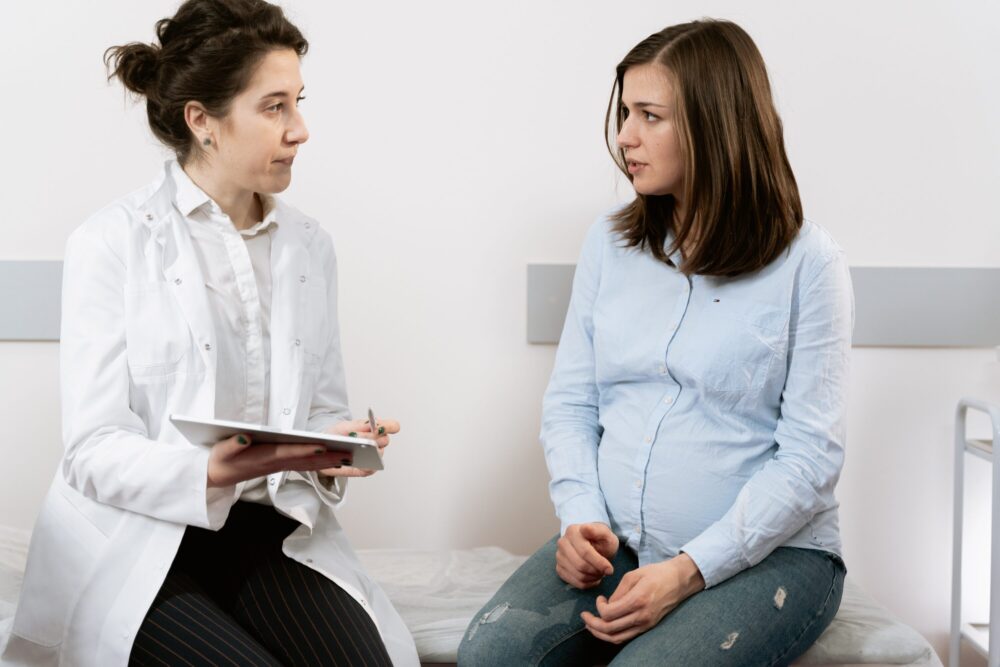 Town Square with Ernie Manouse airs at 3 p.m. CT. Tune in on 88.7FM, listen online or subscribe to the podcast. Join the discussion at 888-486-9677, questions@townsquaretalk.org or @townsquaretalk.
January 22, 2023, marked the 50th anniversary of Roe v. Wade, a landmark Supreme Court decision that legalized abortion nationwide. Following the Supreme Court's overturning of Roe v. Wade on June 24, 2022, abortion has become illegal in Texas and 23 other states have banned abortion or are likely to do so.
First, we speak with Kim McKean, director of the Stages production, ROE, which highlights the human stories that led up to Roe v. Wade, its ruling, and the decades that followed to the present day. ROE is now playing at Stages in Houston through March 5, 2023. For more information, click here.
For the remainder of the hour, we discuss where the country is following the Supreme Court's decision to overturn Roe v. Wade. Joining the conversation is law professor Charles "Rocky" Rhodes, who discusses the legality surrounding current abortion access and restrictions on a state and federal level.
We also speak with Dr. McClain Sampson who explains the current options and resources available to women in Texas, now that abortion is completely banned in the state. She also details her work with the Healthy Start program, which seeks to reduce maternal and infant mortality in disenfranchised communities, increases access to prenatal care, and remove barriers to service.
Healthy Start is now serving zip codes: 77004,77016, 77021, 77033, 77035, 77047, 77067, 77088, 77091, and 77093. For more information, click here. You can also follow them on Instagram: @healthystartuh or Facebook: https://www.facebook.com/HealthyStartUH
For health education & navigation for women's health, Healthy Start recommends visiting these clinics: Avenue 360, Legacy Community Health, UT Physicians and Texas Children's Health Plan-The Center for Children and Women.
Guests:
Director, "Roe" at Stages
Associate Professor of Theatre and Director of Theatre Programs, University of Texas at El Paso
Professor of State and Federal Constitutional Law, South Texas College of Law Houston
Associate Professor at the Graduate College of Social Work, University of Houston
Director, Healthy Start Program at UH
Town Square with Ernie Manouse is a gathering space for the community to come together and discuss the day's most important and pressing issues.
We also offer a free podcast here, on iTunes, and other apps