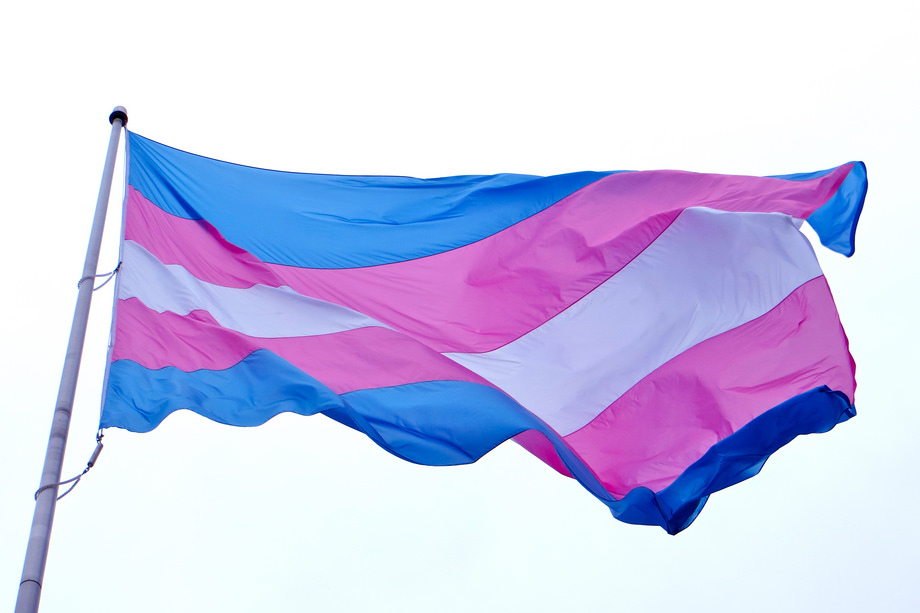 Town Square with Ernie Manouse airs at 3 p.m. CT. Tune in on 88.7FM, listen online or subscribe to the podcast. Join the discussion at 888-486-9677, questions@townsquaretalk.org or @townsquaretalk.
First, we talk with Congresswoman Sylvia Garcia (D-TX) who discusses her efforts in leading the Dream & Promise Act and the Construction Injury Prevention Act. She also shares her thoughts on the debt ceiling and the recent Speaker of the House elections.
Then for the rest of the hour, we discuss current issues affecting the transgender community in the wake of several proposed state bills targeting trans individuals, including efforts to limit or ban gender-affirming care and limit discussion on gender and sexuality in the classroom.
Joining us for this conversation is attorney Pete Makopoulos-Senftleber, who is a board of directors member of Texas Pride Impact Funds. He shares his perspective on these issues and the importance of a trans person having legal documentation that affirms their identity.
Also, joining in the conversation is transgender activist, Eden Rose Torres, who shares her thoughts on these issues and the importance of supporting the trans community. She also shares her own personal story and how that's led to her activism in the fight for trans rights.
For more information on Trans Legal Aid Clinic Texas, click here.
For more on Texas Pride Impact Funds or to learn more about their efforts in enriching the lives of LGBTQ+ Texans, click here.
For more information on Gender Infinity and their conferences for doctors, mental health professionals, caregivers, teachers, transgender youth and their parents, visit GenderInfinity.org.
Guests:
S. Representative for 29th District of Texas
Pete Makopoulos-Senftleber
Town Square with Ernie Manouse is a gathering space for the community to come together and discuss the day's most important and pressing issues.
We also offer a free podcast here, on iTunes, and other apps