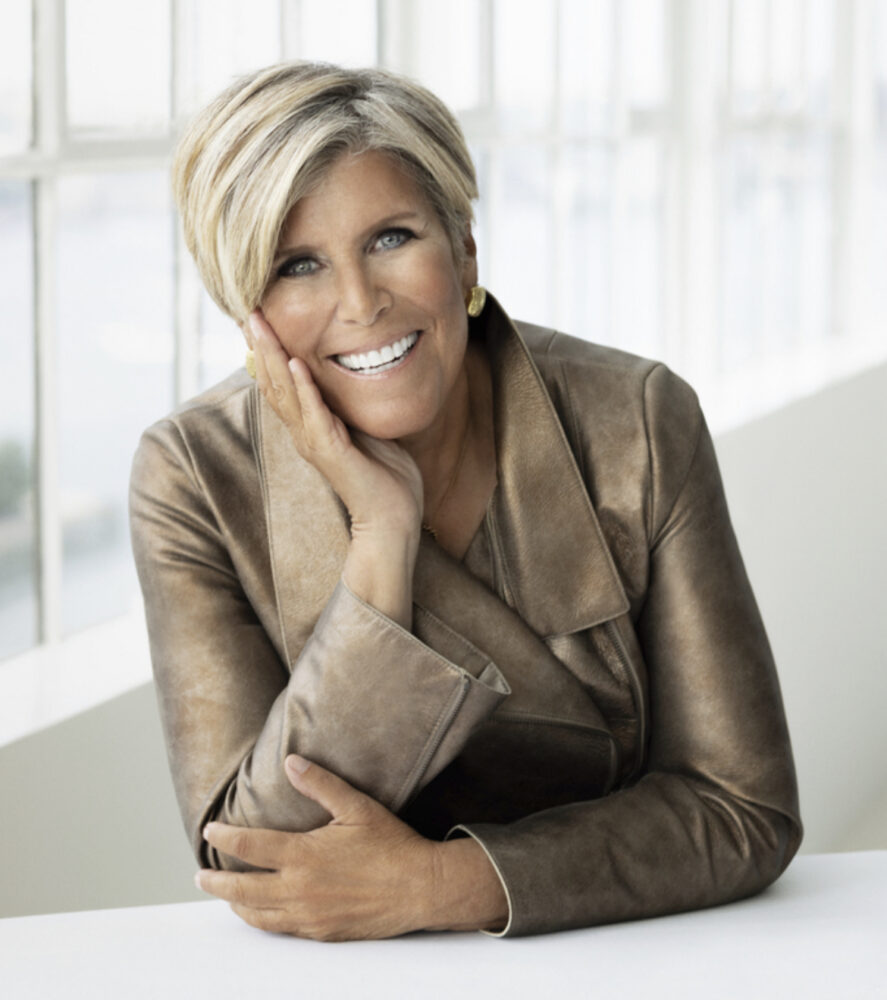 Town Square with Ernie Manouse airs at 3 p.m. CT. Tune in on 88.7FM, listen online or subscribe to the podcast. Join the discussion at 888-486-9677, questions@townsquaretalk.org or @townsquaretalk.
For the full hour, we talk with personal finance expert, Suze Orman, about her outstanding career in finance, her financial tips and strategies for saving money and ensuring financial stability.
Plus, Suze answers listeners calls and helps guide them to find the best solutions to their financial questions. Her advice encompasses everything from retirement plans, investment opportunities, and which real estate paths to take.
The Women & Money Podcast is available wherever you get your podcasts.
For more information on Suze Orman, visit SuzeOrman.com.
Guest:
Personal Finance Expert
#1 New York Times Bestselling Author
Host, "The Suze Orman Show" and "Women & Money" Podcast
Town Square with Ernie Manouse is a gathering space for the community to come together and discuss the day's most important and pressing issues.
We also offer a free podcast here, on iTunes, and other apps