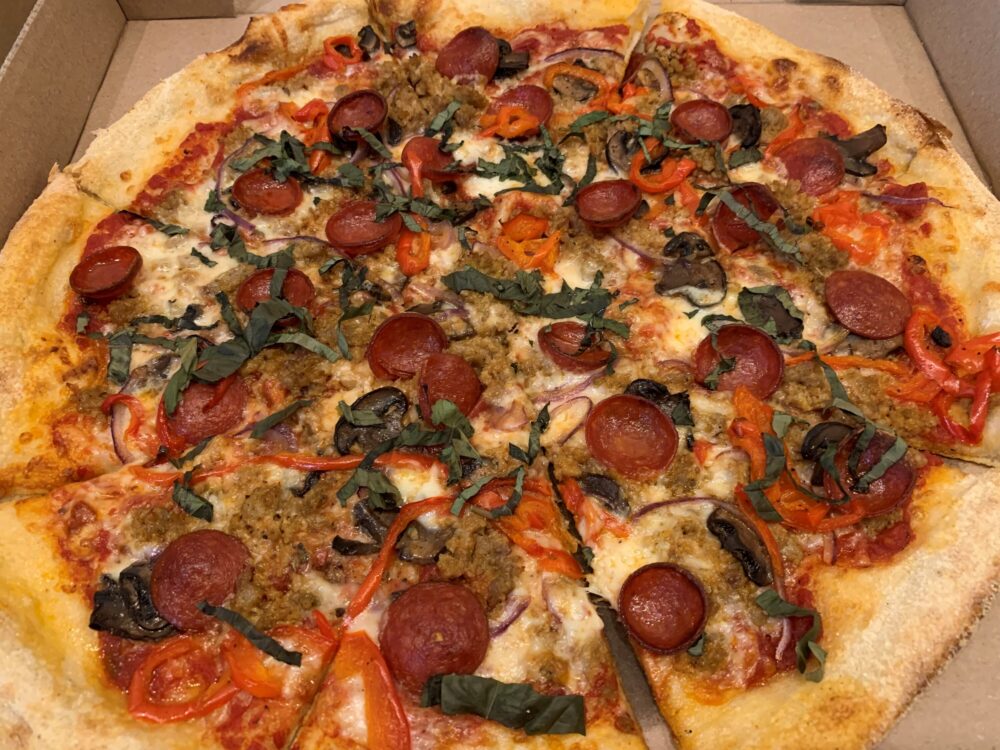 Town Square with Ernie Manouse airs at 3 p.m. CT. Tune in on 88.7FM, listen online or subscribe to the podcast. Join the discussion at 888-486-9677, questions@townsquaretalk.org or @townsquaretalk.
According to the Harris Poll, pizza is America's favorite food. Given how many different styles and types of pizza there are, everyone has an opinion on the perfect crust, toppings, and of course, their favorite pizzeria.
For the full hour, we talk with CultureMap Houston food editor Eric Sandler who shares his knowledge on the best and most well-known pizza restaurants in Houston.
We taste the pizza pies from some local restaurants well-known for their pizza: Star Pizza, Rudyards, Pizaro's Pizza, and Saint Arnolds Brewing Company.
Plus, listeners share their opinions on what makes a great pizza and their favorite pizza spots in town.
Our listener John shared with us his pizza dough recipe: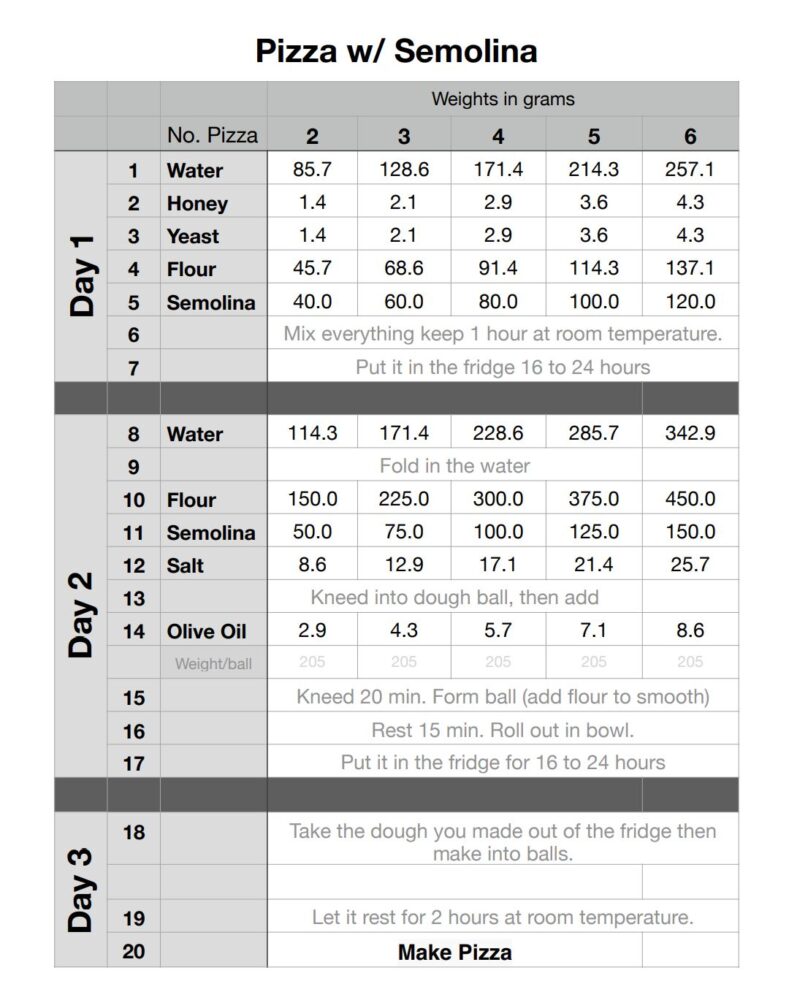 Guests:
Food Editor, CultureMap Houston
Anthony Calleo
Mike Pittman
Ryan Savoie
Town Square with Ernie Manouse is a gathering space for the community to come together and discuss the day's most important and pressing issues.
We also offer a free podcast here, on iTunes, and other apps