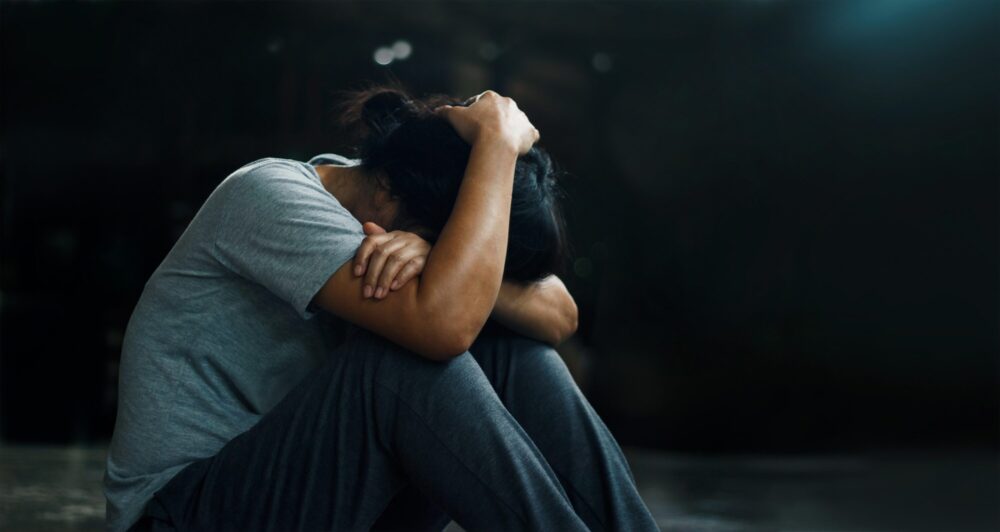 Town Square with Ernie Manouse airs at 3 p.m. CT. Tune in on 88.7FM, listen online or subscribe to the podcast. Join the discussion at 888-486-9677, questions@townsquaretalk.org or @townsquaretalk.
The Ten Across Summit takes a close look at the southernmost portion of the United States, along the I-10 corridor, and how these areas respond to climate change and the issues of water, energy, infrastructure, equity, and risk. Dr. Robert Bullard, the "Father of Environmental Justice", is a speaker at the event and explains how he is fighting for equal opportunity for disadvantaged communities when it comes to infrastructure, health, energy, and environmental protection.
The Ten Across Summit is in Houston January 10 – 12, 2023. For a list of speakers and more information, visit 10Across.com.
January 11 is National Human Trafficking Awareness Day. We talk with several guests who help us understand how prevalent it is in the Houston area, the U.S., and the world, and how the public can join in the fight.
Minal Davis, the director of the City of Houston Mayor's Office of Human Trafficking & Domestic Violence discusses the difference between human trafficking and human smuggling, how big of an issue trafficking is in Houston, and the city's efforts to bring awareness to the issue, and services it provides for those who have been trafficked.
We then speak with Timeka Walker, CEO of United Against Human Trafficking and Special Agent in Charge, James Smith, from the FBI Houston field office to discuss statistics on trafficking, red flags to be on the lookout for, and ways community members can help prevent more cases. For the FBI Human Trafficking Resource, click here.
We also speak with Kathy Givens who shares her personal story as a survivor and overcomer of human trafficking and how that led her to co-founding the non-profit Twelve11 Partners, dedicated to helping survivors reintegrate into society.
The Twelve11 Partners' The Art of Overcoming Event will be at 6:30pm on February 4, 2023, at Greenstreet Plaza Downtown.
If you or someone you know is a victim of human trafficking, call the National Human Trafficking Resource Center's Hotline at 1-888-373-7888 or text 233733.
Guests:
Distinguished Professor and Director of the Bullard Center for Environmental Justice and Climate Justice, Texas Southern University
Minal Davis
Director, City of Houston Mayor's Office of Human Trafficking & Domestic Violence
James Smith
Special Agent In Charge, FBI Houston Field Office
Timeka Walker, LMSW
Chief Executive Officer, United Against Human Trafficking
Kathy Givens
Survivor / Overcomer
Co-Founder, Twelve11 Partners
Town Square with Ernie Manouse is a gathering space for the community to come together and discuss the day's most important and pressing issues.
We also offer a free podcast here, on iTunes, and other apps