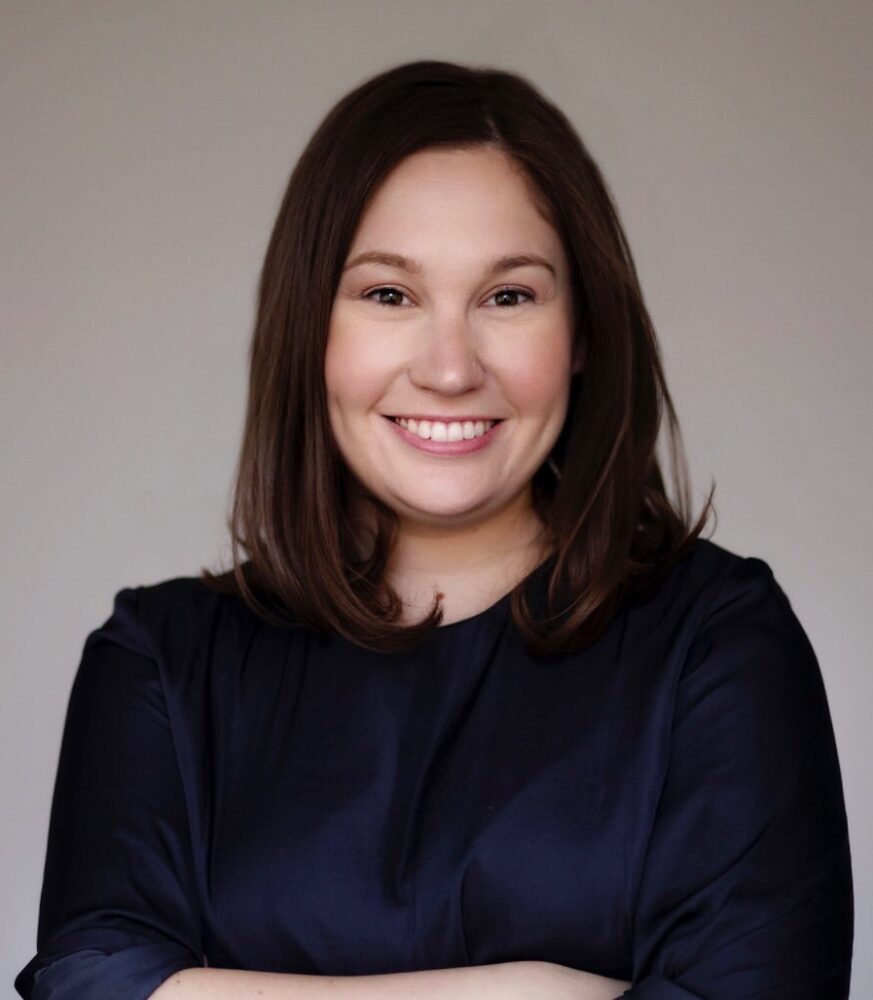 Town Square with Ernie Manouse airs at 3 p.m. CT. Tune in on 88.7FM, listen online or subscribe to the podcast. Join the discussion at 888-486-9677, questions@townsquaretalk.org or @townsquaretalk.
For the full hour, Ernie converses with Amy Spitalnick, Executive Director for Integrity First for America, who led the lawsuit against the white supremacists that planned the violent attacks in Charlottesville, Virginia, in 2017.
She discusses her involvement with the case, details of what led up to the violence, and how her team was able to successfully win the lawsuit. Spitalnick also shares her thoughts on the similarities between the violence that took place at the U.S. Capitol Building on January 6, 2021, and the Unite the Right rally in Charlottesville.
Spitalnick also answers questions and offers advice on how to combat antisemitism, racism, and xenophobia, as well as the changes that need to be made to prevent further extremism from threatening our democracy.
To learn more about Integrity First for America's work with the Charlottesville case and the impact the trial's victory has had in their fight against white supremacy, click here.
This interview took place on October 25, 2022, at Holocaust Museum Houston. To learn more about their upcoming events, click here.
Guest:
Town Square with Ernie Manouse is a gathering space for the community to come together and discuss the day's most important and pressing issues.
Audio from today's show will be available after 5 p.m. CT. We also offer a free podcast here, on iTunes, and other apps.