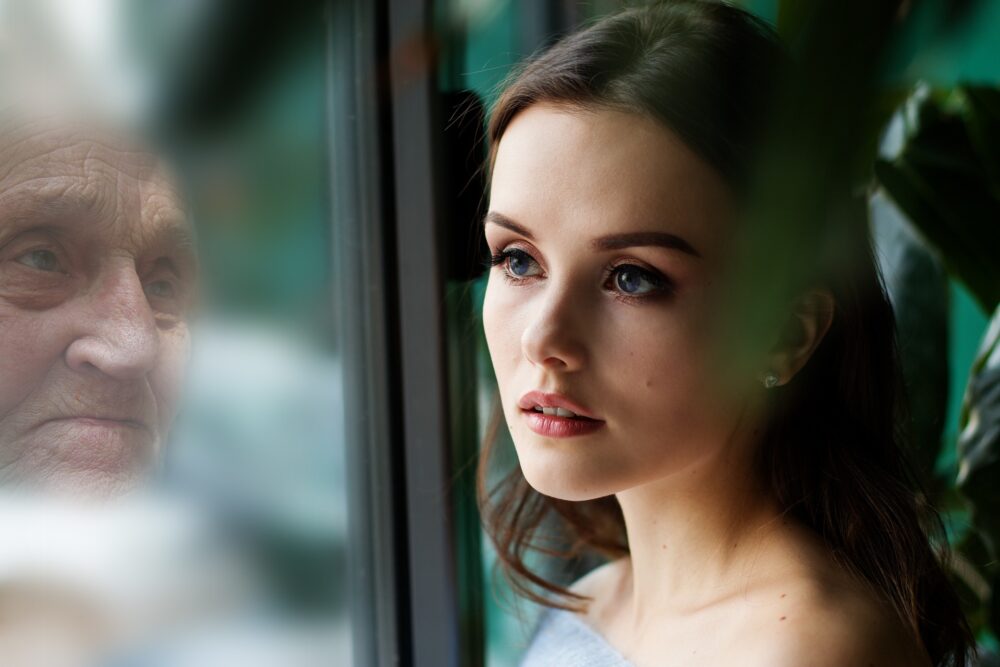 Town Square with Ernie Manouse airs at 3 p.m. CT. Tune in on 88.7FM, listen online or subscribe to the podcast. Join the discussion at 888-486-9677, questions@townsquaretalk.org or @townsquaretalk.
Before leaving home today, you may have checked the mirror to adjust your shirt, brush your teeth, or put on makeup.
And maybe you took a moment to say, "I wish this were different."
Plumper lips, smaller waist, or, as the kids say, "Face and body snatched."
Plastic surgery may have even crossed your mind. After all, social media ads have popped up on your feed, or recently a friend has suddenly looked more… refreshed.
But what does it mean to get plastic surgery? What happens to the body and mind after a drastic change in our appearance? And is cosmetic surgery so plastic anymore?
For the show's first half, we discuss what patients should consider when choosing a surgeon, what to expect while recovering, and warning signs in plastic surgery tourism.
Then, with so many options- and ads- for plastic surgery, those struggling over their appearance may feel that it's their only hope.
What is the impact of plastic surgery on our body image and mental health, especially for those dealing with body dysmorphia and obsessive-compulsive disorder?
And what can parents do to help teens deal with their changing bodies in a social media world?
Guests
First Half
Second Half
This episode of Town Square is guest-hosted by Brenda Valdivia, in for Ernie Manouse.
Town Square with Ernie Manouse is a gathering space for the community to come together and discuss the day's most important and pressing issues.
Audio from today's show will be available after 5 p.m. CT. We also offer a free podcast here, on iTunes, and other apps.