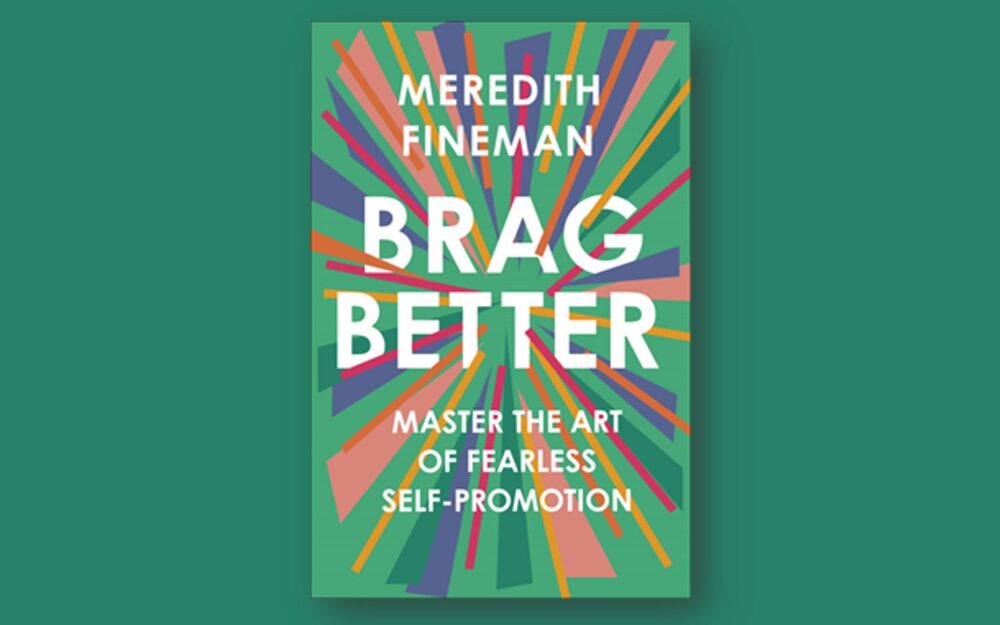 Town Square with Ernie Manouse airs at 3 p.m. CT. Tune in on 88.7FM, listen online or subscribe to the podcast. Join the discussion at 888-486-9677, questions@townsquaretalk.org or @townsquaretalk.
Muhammad Ali once said, "It's not bragging if you can back it up."
But, for many folks, boasting about their accomplishments is an awkward experience. The introvert in us can beg us to tamp it down lest we become the obnoxious company no one can stand to be around.
But what if bragging- and some hard work- is the cornerstone to success and can change how we see ourselves?
Meredith Fineman, communications and personal brand expert, is the author of Brag Better: Master the Art of Fearless Self-Promotion.
Could the secret to success lie in an email? We explore how to sing your praises without sounding off-key and how to use bragging to be a better ally.
Guest
Town Square with Ernie Manouse is a gathering space for the community to come together and discuss the day's most important and pressing issues.
Audio from today's show will be available after 5 p.m. CT. We also offer a free podcast here, on iTunes, and other apps.