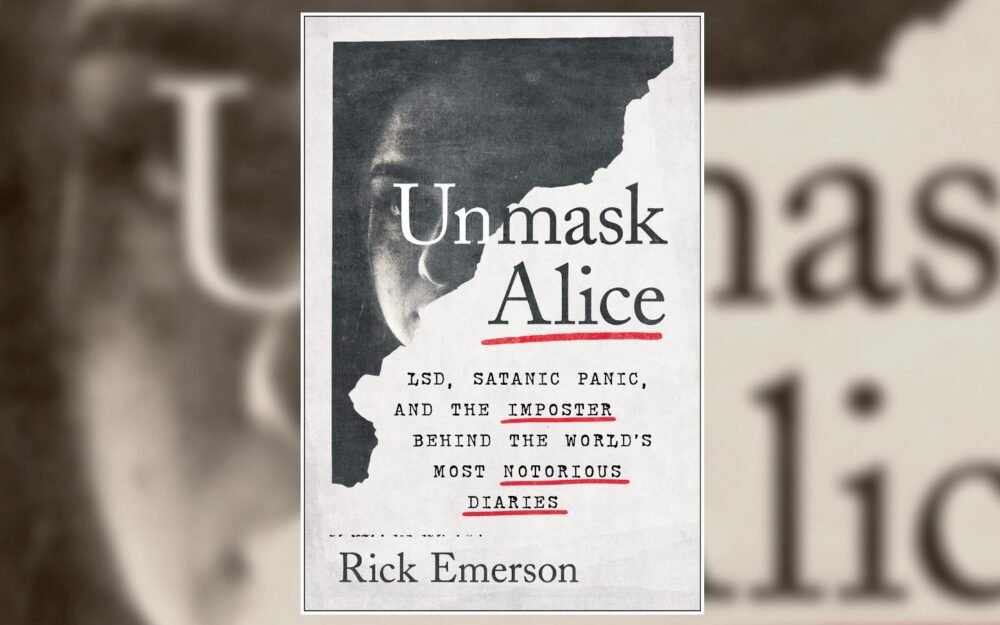 Town Square with Ernie Manouse airs at 3 p.m. CT. Tune in on 88.7FM, listen online or subscribe to the podcast. Join the discussion at 888-486-9677, questions@townsquaretalk.org or @townsquaretalk.
In the 1970s, an anonymous teen girl's diary was an instant publishing success. Published as "a real diary," the book warned parents and teens about the dangers of drug use.
"Alice" chronicled her struggle as a teen runaway addict. Her sudden sad end shook parents as they grappled to understand their teen's emotions during the hippie-era rebellion.
Author Rick Emerson spent years researching the supposed memoir's actual author as different publications of the book changed their stance on the diary from nonfiction autobiographical to sometimes wholly fictional books.
Who was Beatrice Sparks, the woman behind the troubled teen literature? And where did publishers draw the line between fact and fiction? And how did a "diary" aimed at teens change the law against recreational drugs?
We spent the hour with Emmerson over the cultural and personal consequences of Sparks publications and what it means to be a "real diary."
Below is a clip of the movie Go Ask Alice, based on the book of the same name.
Guest
This episode of Town Square is guest-hosted by Brenda Valdivia, in for Ernie Manouse.
Town Square with Ernie Manouse is a gathering space for the community to come together and discuss the day's most important and pressing issues.
Audio from today's show will be available after 5 p.m. CT. We also offer a free podcast here, on iTunes, and other apps.