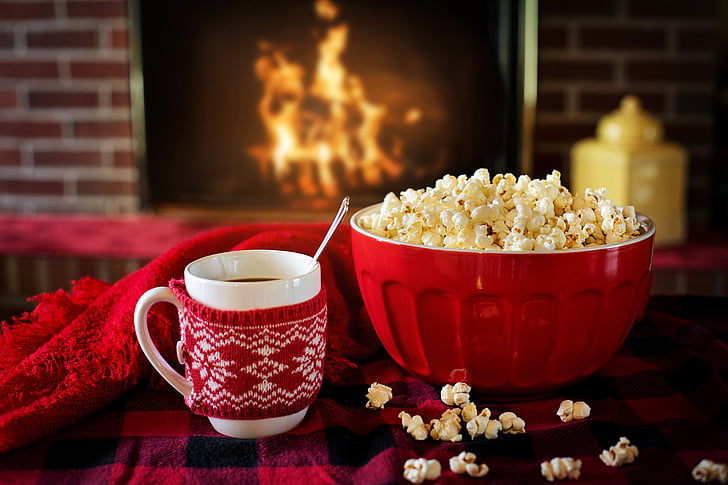 Town Square with Ernie Manouse airs at 3 p.m. CT. Tune in on 88.7FM, listen online or subscribe to the podcast. Join the discussion at 888-486-9677, questions@townsquaretalk.org or @townsquaretalk.
Watching Christmas movies is one of the most common ways for people to get into the spirit of the holiday season. With so many classic films to choose from, there's something for everyone.
We first talk with filmmaker Greg Carter on how he is making new classics for the season. He's the writer, director, and producer of Hip Hop Family Christmas and the recently released Hip Hop Family Christmas Wedding, two holiday-themed movies filmed in our own backyard, the city of Houston.
Then, we speak with Jeremy Arnold, author of Turner Classic Movies' Christmas in the Movies: 30 Classics to Celebrate the Season, who discusses many of the holiday films featured in his book, why they are considered essential holiday viewing, and what he considers to be the definition of a Christmas movie.
Plus, we hear from several listeners as they share their favorite Christmas movies to watch every holiday season.
Guests:
President/CEO at Nexus Entertainment
Writer, Director, and Producer of the Hip Hop Family Christmas films
Author of TCM's Christmas in the Movies: 30 Classics to Celebrate the Season
Town Square with Ernie Manouse is a gathering space for the community to come together and discuss the day's most important and pressing issues.
We also offer a free podcast here, on iTunes, and other apps