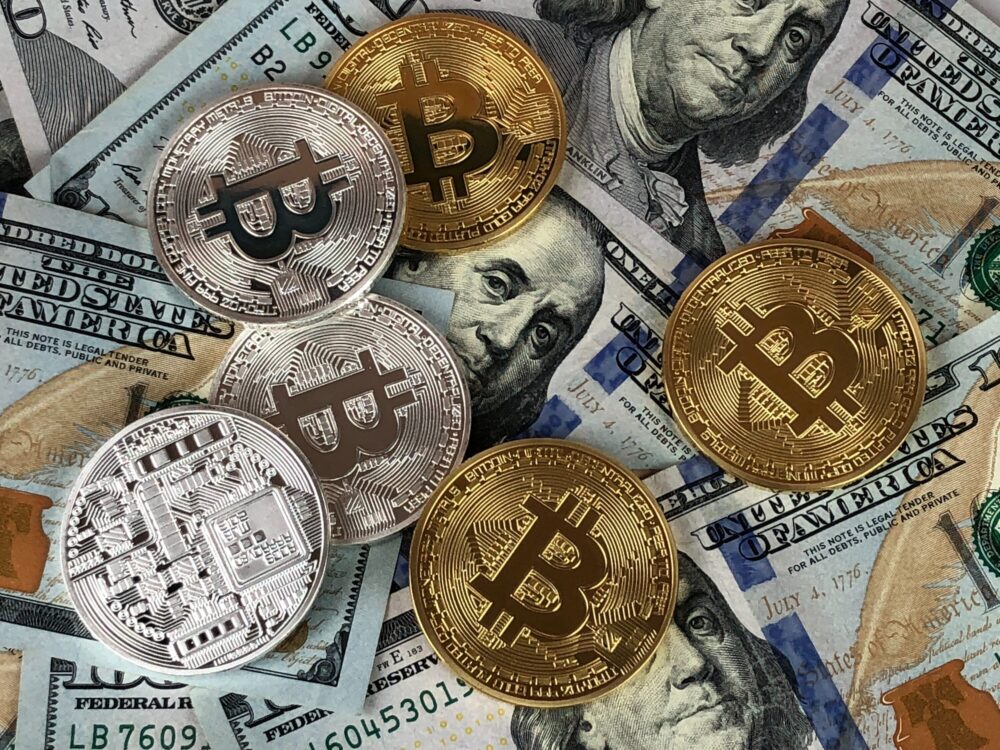 Town Square with Ernie Manouse airs at 3 p.m. CT. Tune in on 88.7FM, listen online or subscribe to the podcast. Join the discussion at 888-486-9677, questions@townsquaretalk.org or @townsquaretalk.
We talk with jazz sensation Matthew Whitaker who at age 21 is being hailed as "the second coming of Ray Charles." He shares his journey of being born blind and having a natural aptitude for playing music. Matthew's gift for music has even been the subject of study by scientists to better understand the minds of those with creative talent.
Matthew's new album Connections is available now. To listen, click here.
Performing Arts Houston presents Matthew Whitaker at the Cullen Theater at Wortham Center on Friday, November 18, 2022, at 7:30pm. For information and to purchase tickets, click here.
We then take a closer look at the upheaval in the cyber world, the economy, and the supply chain. How will it affect your holidays? Our experts share their thoughts on everything from the effects digital streaming has had on the entertainment industry to the collapse of crypto exchange FTX and how consumers have been defrauded for billions of dollars. We also discuss the recent actions of Elon Musk's takeover of Twitter and Jeff Bezos giving away his billions of dollars to charity.
Guests:
Pianist, Organist, and Drummer
Associate Professor, Hobby School of Public Affairs, University of Houston
Non-Resident Scholar, Baker Institute for Public Policy
Assistant Professor, Marilyn Davies College of Business, University of Houston Downtown
Town Square with Ernie Manouse is a gathering space for the community to come together and discuss the day's most important and pressing issues.
We also offer a free podcast here, on iTunes, and other apps