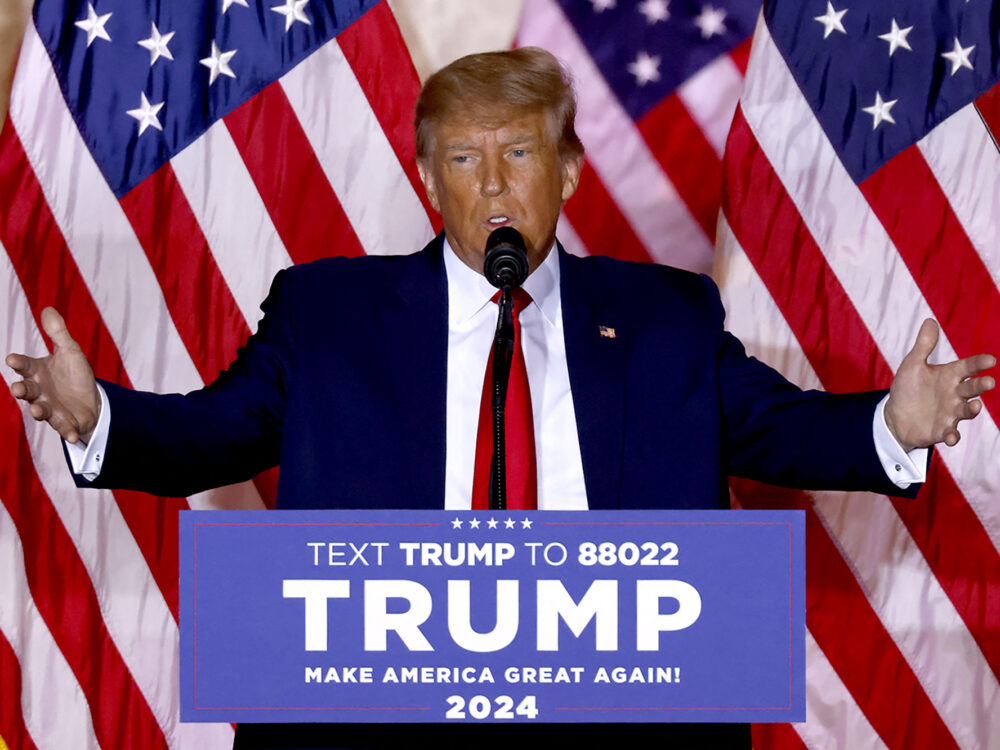 Town Square with Ernie Manouse airs at 3 p.m. CT. Tune in on 88.7FM, listen online or subscribe to the podcast. Join the discussion at 888-486-9677, questions@townsquaretalk.org or @townsquaretalk.
A lot of action has been seen recently in the Russia-Ukraine conflict. Russia recently retreated from Kherson but also launched a missile strike against Kyiv. Ukraine fought back and was able to shoot down many of those missiles. Additionally, two stray missiles, the origins of which have still yet to be determined, hit, and killed two civilians in Poland. We talk with a professor of political science who shares his views on these developments.
We also talk with political experts on the results of last week's 2022 Midterm elections on the national, state and local level. They also discuss the number of election issues reported in Harris county.
Our experts also weigh in on Donald Trump's announcement that he will run in the 2024 Presidential race and how successful he will be despite the myriad of controversies that surround him.
Guests:
Rice Faculty Scholar, Baker Institute for Public Policy
Albert Thomas Professor of Political Science, Rice University
Co-Chair, Forward Party of Texas
Contributor, Real Clear Politics
Former columnist and editorial board member, Houston Chronicle.
Associate Professor of Political Science, University of Houston
Town Square with Ernie Manouse is a gathering space for the community to come together and discuss the day's most important and pressing issues.
We also offer a free podcast here, on iTunes, and other apps