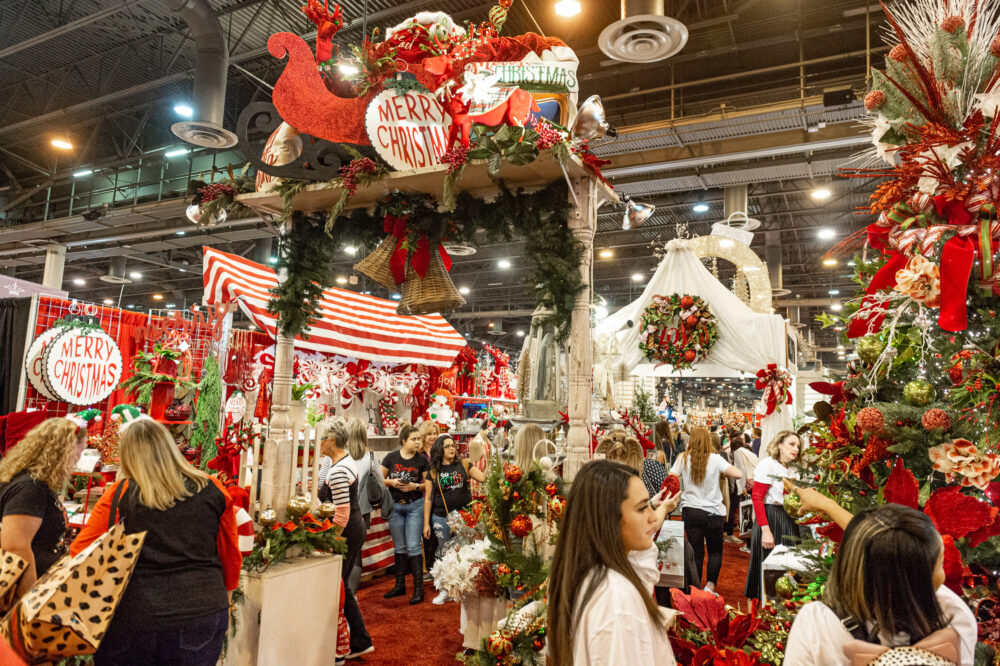 Town Square with Ernie Manouse airs at 3 p.m. CT. Tune in on 88.7FM, listen online or subscribe to the podcast. Join the discussion at 888-486-9677, questions@townsquaretalk.org or @townsquaretalk.
With the holidays just around the corner, the Houston Ballet Nutcracker Market is the perfect place for holiday shopping with over 270 merchants selling a wide variety of items such as home décor, gifts, food, apparel, toys, accessories and more.
We talk with Houston Ballet's executive director, the director of Houston Ballet Academy and the chairman of the Nutcracker Market who explain the importance of Houston Ballet and the great work it does, the history of this fundraising event and how the proceeds benefit Houston Ballet, its students, and the community.
We also spoke with the artistic director who discussed the art of ballet and the importance of innovation. The upcoming performance of The Nutcracker plays November 25 – December 27, 2022. For tickets and more information, click here.
We also talked with artist Christopher Radko who discussed his handblown glass ornament collection, HeARTfully Yours. A portion of the sales go to many great causes such as heart disease, breast cancer, and relief for Ukraine. To learn more about HeARTfully Yours, click here.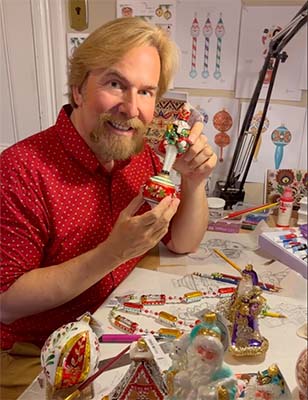 We also explored the wide variety of booths at the market and talked with the merchants like Sweet Country Charm Fudge & Candy Shop, Grillight, Illumindol, and Susie's South Forty Confections. They all shared the exciting items shoppers can find at each of their respective booths.
The Nutcracker Market is November 10-13, 2022, at NRG Center. For more information and to purchase tickets, click here.
Guests:
Executive Director, Houston Ballet
Director, Houston Ballet Academy
Artistic Director, Houston Ballet
Casey Rowe
Chairman, Houston Ballet Nutcracker Market 2022
Denise Van Amburgh
Sweet Country Charm Fudge & Candy Shop
Colton Knittig
Gavin Inverso
Gloria Marron
Susie's South Forty Confections
Town Square with Ernie Manouse is a gathering space for the community to come together and discuss the day's most important and pressing issues.
We also offer a free podcast here, on iTunes, and other apps