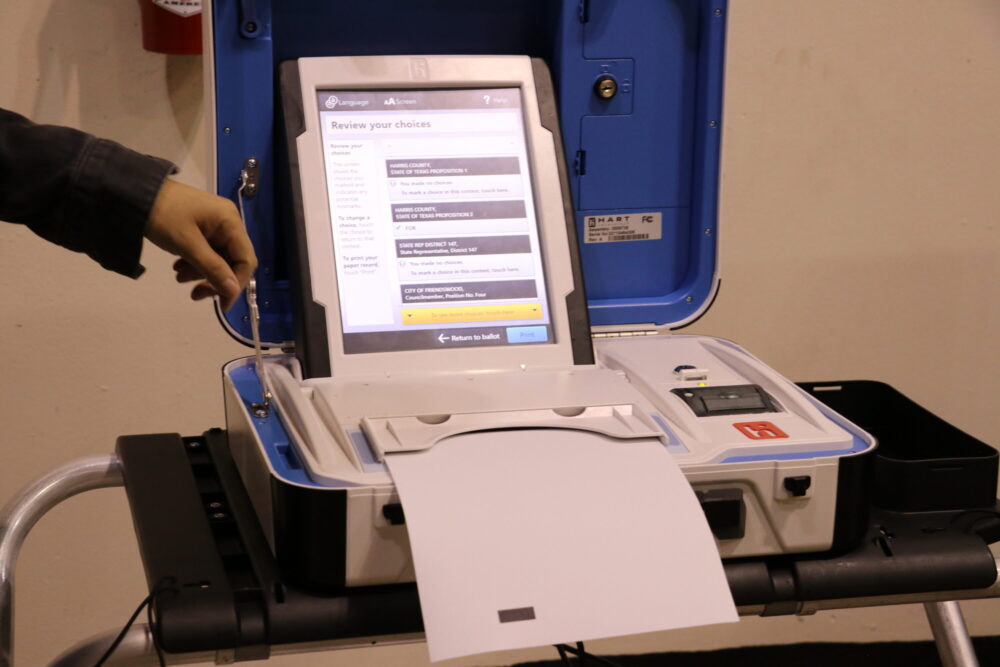 Town Square with Ernie Manouse airs at 3 p.m. CT. Tune in on 88.7FM, listen online or subscribe to the podcast. Join the discussion at 888-486-9677, questions@townsquaretalk.org or @townsquaretalk.
The city of Houston celebrates after the Houston Astros win against the Philadelphia Phillies at the World Series. To commemorate the baseball team's victory, a parade of champions commenced in downtown Houston on November 7, 2022.
With us to discuss the fan's celebratory reactions and the impact that this World Series win means for the city of Houston and the Astros is Matt Harab, Houston Public Media's morning news anchor and former sports host.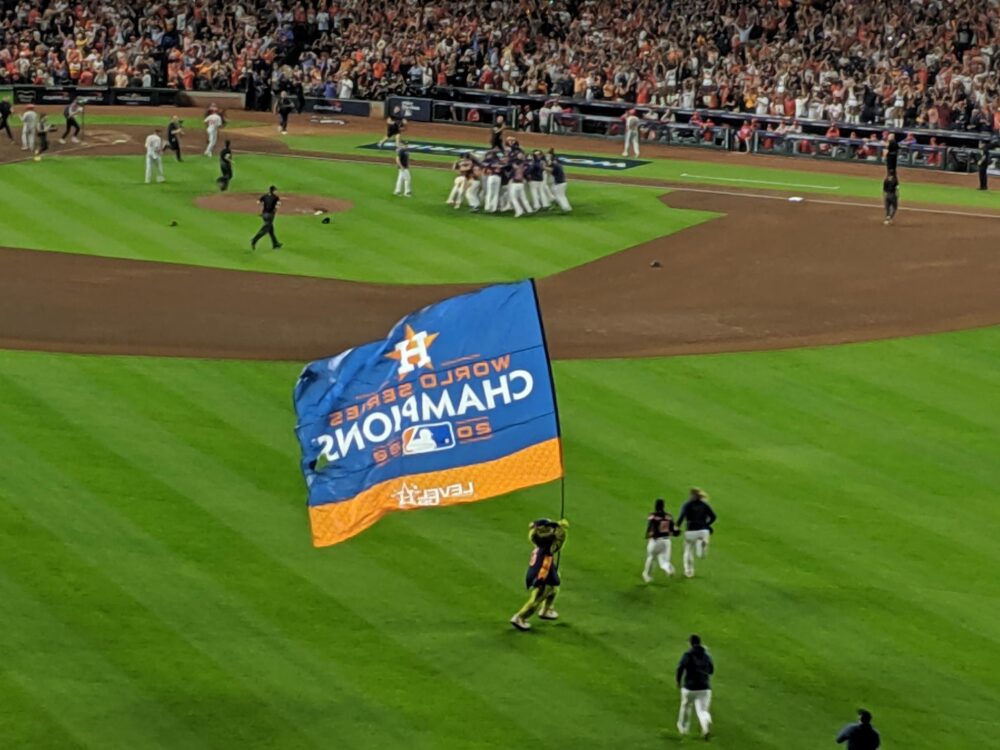 We then shift topics to discuss voting and the importance of making your voice heard. With us to answer questions about voting in this election we talked with the President of the League of Women Voters Houston and the Deputy Director of Communications for the Harris County Elections Administration.
For the League of Women Voters Houston Voters Guide, click here.
For more information about this election visit the Harris County Elections website here.
Texas State Voter Hotline: 1.866.OUR VOTE (687.8683)
Guests:
Houston Public Media Morning News Anchor
Former Sports Talk Show Host
Nadia Hakim
Deputy Director of Communications, Harris County Elections Administration
Dr. Annie Johnson Benifield
President, League of Women Voters of Houston
Town Square with Ernie Manouse is a gathering space for the community to come together and discuss the day's most important and pressing issues.
We also offer a free podcast here, on iTunes, and other apps