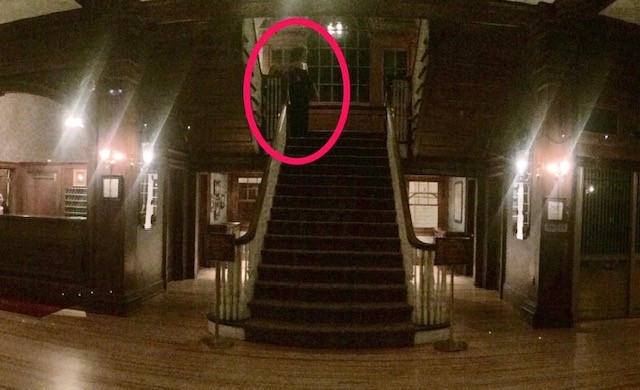 Town Square with Ernie Manouse airs at 3 p.m. CT. Tune in on 88.7FM, listen online or subscribe to the podcast. Join the discussion at 888-486-9677, questions@townsquaretalk.org or @townsquaretalk.
For our Halloween special, we start our conversation by discussing our fascination of horror films with Nina Nesseth, the author of Nightmare Fuel: The Science of Horror Films. In the book, she helps answer questions on why we love horror films so much and, even though we're scared, we still come back for more. Nina's book is available wherever books are sold.
We then shift our conversation to real life ghostly tales with paranormal expert Steve Shippy and historian and author Kathleen Maca. They discuss what they've witnessed and share their views regarding the existence of ghosts.
We'll also hear about two possible captured images of ghosts from the individuals who were there when the pictures were taken. Will our paranormal experts think the ghosts are real? And we'll take calls from our listeners who share their ghost stories.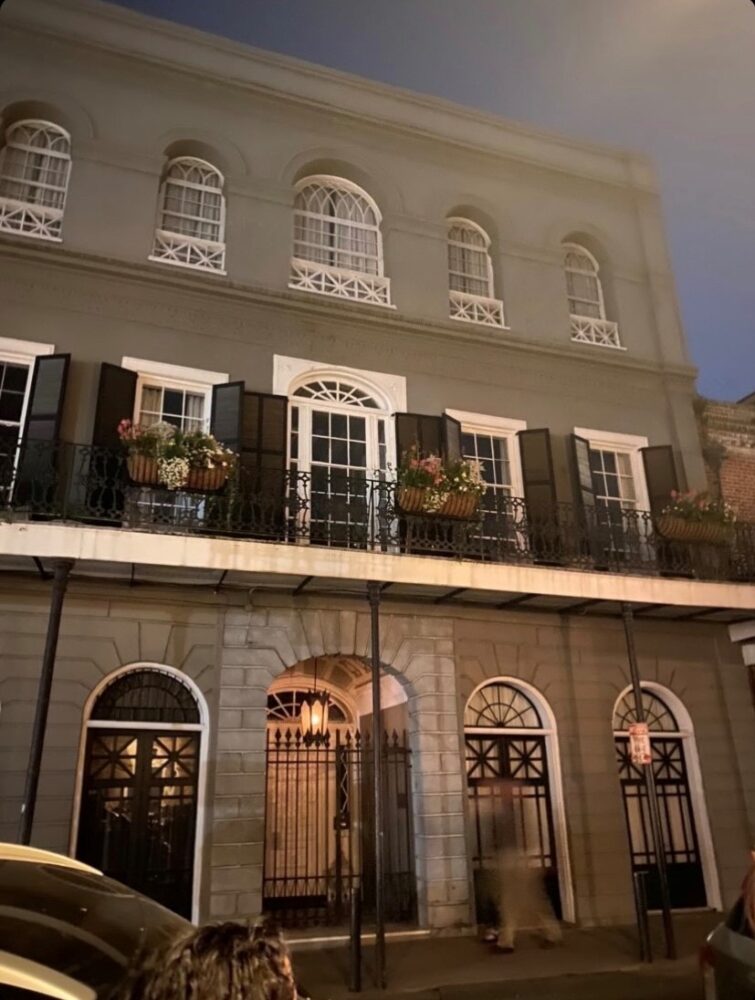 Steve Shippy's special Shock Doc – Ghosts of Flight 401 is streaming now on Discovery +.
Guests:
Author, Nightmare Fuel: The Science of Horror Films
Filmmaker and Paranormal Expert
Author, "Ghosts of Galveston"
Founder of "Tales from Texas" Blog
Public Relations and Promotions Director, Children's Museum of Houston
Captured picture of possible ghost at Stanley Hotel
Town Square with Ernie Manouse is a gathering space for the community to come together and discuss the day's most important and pressing issues.
We also offer a free podcast here, on iTunes, and other apps